We always envy celebrities for their looks, their acting skills and their gorgeous bodies but rarely do we bother to find out more about their lives. There are many who have experienced harsh and difficult childhoods but somehow we overlook these things. Not all were born with a silver spoon.
Given how little we know about our current celebrities, here is a list of 10 Bollywood celebrities who rose out of difficult childhoods and went to leave their mark on the world.
Rekha – Grew Up Too Soon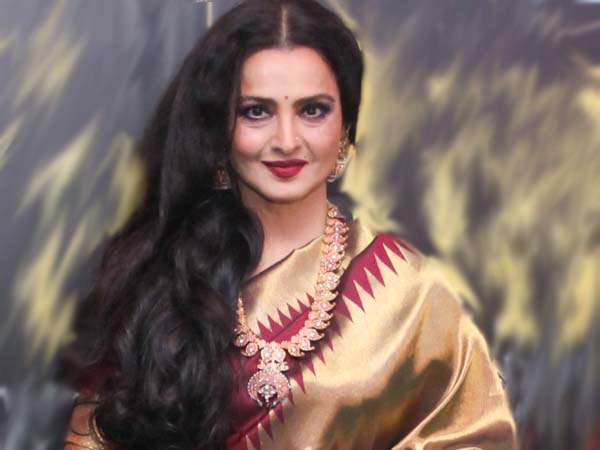 All Indians view Rekha as an inspiration today. However, behind her divine smile lies a painful past. At the age of 14, she dropped out of school to support her family. She was young and innocent when she entered the acting industry. Rumours that she was an illegitimate child and this hampered her progress. Her vulnerability made her a victim of a scandal, nonetheless she continued to persevere and forge a path for herself.
Comments
comments