Yoga is believed to have begun in India and a lot of people are taking it up as a means of getting in shape. Yoga is coming to be seen as something that will not just keep you fit and in shape but will also keep you in good health. Meditation, stretching, breathing exercises all serve to give the body a thoroughly good workout.
Since yoga has helped better the lives of many, a number of Indian celebrities have finally woken up to the power of this homegrown remedy for bringing about good health, muscle tone and flexibility. Here is a list of some of the top Indian names that enjoy doing yoga.
1. Getting Flexible With This Beauty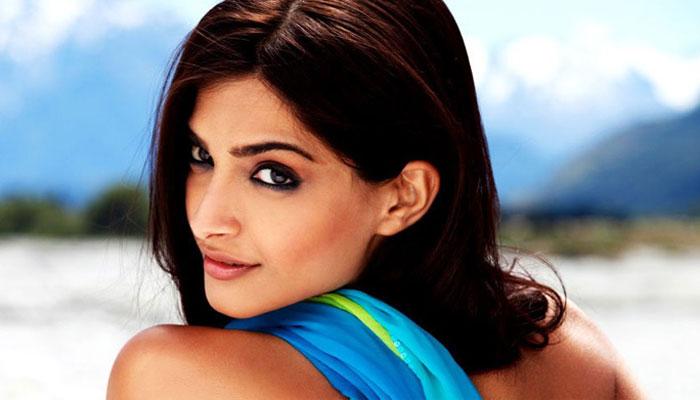 Sonam Kapoor is truly making hot tracks in Bollywood with her gorgeous looks and her slim figure. But this does not come easy. She is a super health freak and practices Bikram Yoga on a daily basis. She has considered this her secret for looking fabulous and her fabulous figure makes it easy to agree with here on that.
Comments
comments