Bollywood never ceases to amaze us with remarkable scripts and commanding actors, not to forget the tremendously talented directors creating larger than life sagas. Along its journey, we have often come across such movies that remain powerfully etched in our memories. Their impression is such that each of us can relate to such inspiring stories and remain motivated for long while they continue to steer us towards achieving our own passions. From viewers' unanimous choices, we have charted out a list of such10 inspirational Bollywood movies which are a must-watch:
1. Sarfarosh – Dreams Bonded With Patriotism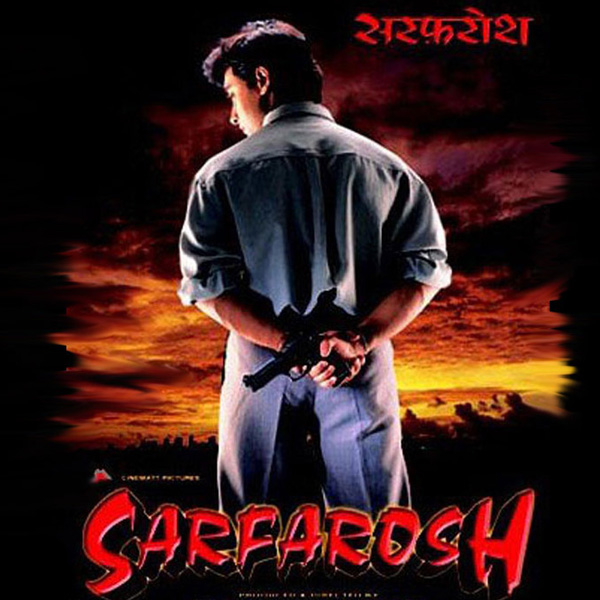 A young boy is suddenly spurred into action when his family becomes a victim of terror. He with his hard work manages to become an IPS officer and begins his fight against terrorism and in the process, weeding out nefarious elements from the country.
Comments
comments