Located in the northeastern most part of India, Meghalaya is known for its serene and tranquil cities, pleasant climate and scenic beauty. Surrounded and inhabited by parks, sanctuaries, waterfalls and hills, this beautiful state has a number of attractions that will keep you coming back for more. Here you will find nature at its best and in all her glory.
If you want to know the reasons Meghalaya is the amazing tourist destination, it is then look no further because we've listed out 10 reasons why this beautiful and mesmerizing state is so unique.
Soak In The Beauty of The Nohkalikai Falls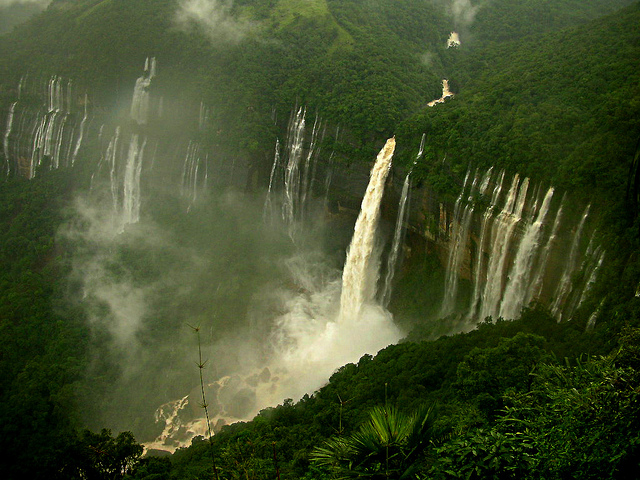 These falls are the most beautiful and photogenic falls you will see here. It is the fifth highest waterfall and located about 7 km away from Cherapunjee. The flow of water is profuse in summer, but recedes to a small stream in the winter months, making it look like a white rope against the green backdrop of the forest.
Comments
comments