Summers are full of sunshine, joy and love, making this season apt for weddings. Planning a wedding can be quite tiresome– dealing with relatives, slaving over decorations, trying to get the perfect wedding dress – and what not. However, once the wedding is over, it is time to revel in your happiness. To do this, you need to find that special place where you can unwind, relax and make wonderful memories with your loved one.
Irrespective of the duration of your honeymoon, this time of relaxation will certainly be much needed after the hectic wedding. Above all, a honeymoon is an opportunity to discover each other. So, if you are looking for nice places to take your new spouse, here are a few tips that may come in handy when picking that ideal destination to unwind, relax and share your love with your dear one.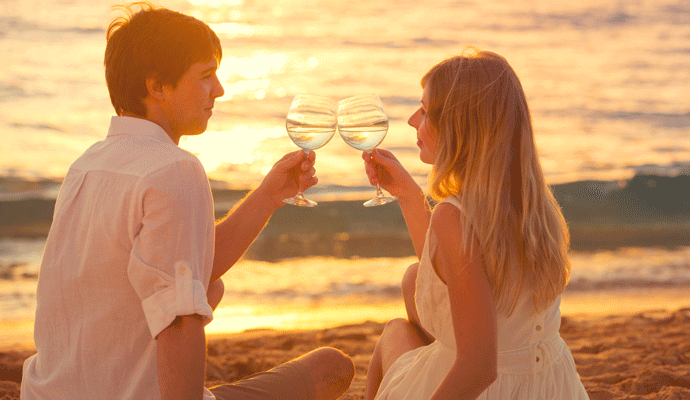 Honeymoon Destinations Worth Visiting
There are usually ample places to choose to have your honeymoon. Whether you want an exotic beach location, an adventurous trip – it should be a mutual choice. A nice reclusive place where you can beat the summer heat will be perfect for a honeymoon. So here are some popular summer honeymoon destinations.
Comments
comments