Staying in fashion is not always easy. Sometimes we feel we have over worn our clothes. In times like these, many people revamp their entire wardrobe, but this becomes quite expensive. Though we want to stay in style and look chic, no matter what season, sometimes we are just at a loss on how to achieve that.
For those of you, who are looking to give yourself a new look this summer and wish to do it without having to pawn off your favourite stuff or end up broke as an alternative, here are a few tips that may come in handy. The best part is, you don't have to throw all those old clothes away and spend loads of money buying new stuff. Instead, reuse, repurpose and recycle items in your wardrobe so that they look classy and are apt for the season. Here are some simple ways in which you can do that.
1. Freshen Your Look With Jewelry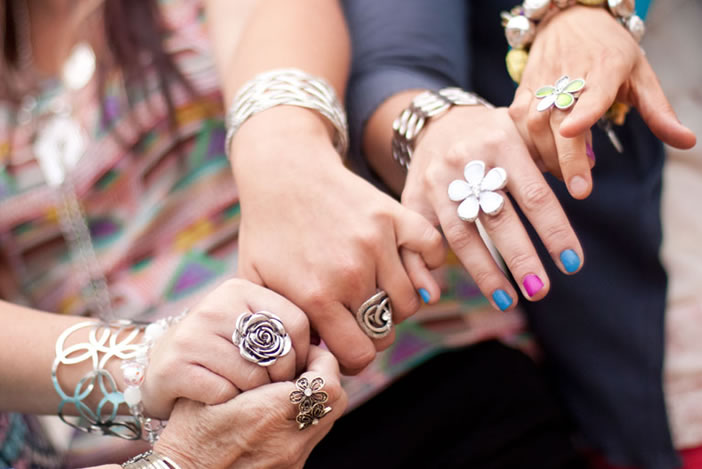 Jewellery always add flavor to your get-up. Instead of buying new clothes to get that new look, get your hands on some funky earrings, bangles, colourful chains that go with the mood of the season.
Comments
comments