IoT, the short form for Internet of Things, is a concept which brings the entire world together into a common cloud. It will not only provide all the objects, devices and creatures with better connectivity; rather all devices will be able to send as well as receive information among each other without the need of any physical contact as well as without the involvement of any third entity. It is not at all surprising that hundreds of startups and established companies have already started to create innovative products and services inspired by Internet of Things.
All these Internet of Things startups will certainly make our life easier and hassle- free in the coming years and were aimed as best Internet of Things Stocks to invest by analysts. This means that talking cars, automatic home lights, and other highly- intellectual devices will be created as a result of these innovations taking place across different IoT inspired startups and companies.
List of Innovative Internet of Things companies And Startups
1. AdhereTech (Healthcare IoT Company)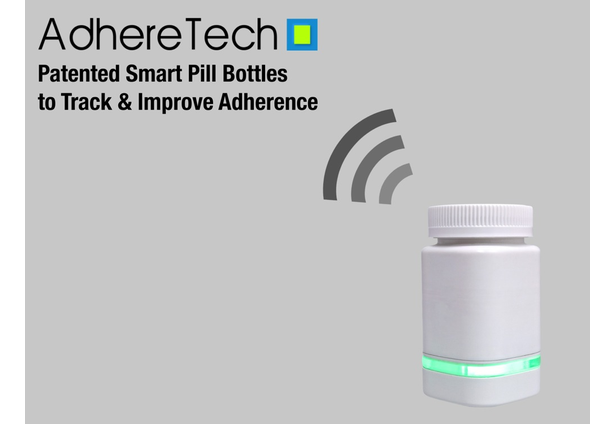 AdhereTech has its headquarters situated in New York and it basically provides a connected smart pill bottle so that patients do not forget to take their medications on time and as per the dosage. Founded in the year 2011, AdhereTech focuses on a very discrete problem faced in the healthcare industry and also knocks it off with an out-of-the-box solution. Studies show that majority of patients find it difficult to adhere with their prescribed medication and this is exactly where these smart bottles come into action.
Comments
comments