Ah, the solo traveller! What pleasure to travel across India and explore every nook and cranny on your own terms! Today, solo travellers are welcomed everywhere, as it has become commonplace to see single men and women making efforts to get close and personal with India's rich heritage, culture and diversity.
Of course, there are some destinations that are better for solo travellers than others. We have roamed across the length and breadth of India and shortlisted the 5 best places that are perfect for single travellers.
1. Kerala – God's Own Country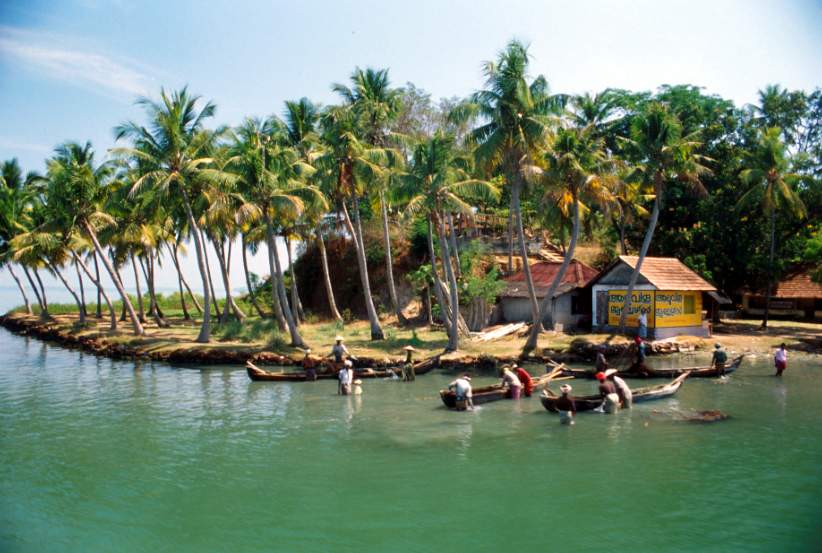 The serene backwaters of Kerala are not just alluring and magnificent, they also can relax and rejuvenate you. The palm-fringed beaches, the spice gardens and tea plantations are just too beautiful to give a miss.
While Kerala is a safe state, as a solo traveller, use your judgement and intelligence wisely. Just like any other place, avoid lonely, dimly lit roads and be mindful of pickpockets in the city. But the rural folks are hospitable and ever ready to help you. If you intend visiting the lush hills in Munnar and Thekkady, opt for train travel. It is perfect. Autos and taxis are fine within city limits.
Comments
comments