Bollywood actors have played larger than life roles and have inspired us, from time to time. Few have been in the industry for decades while the rest have had a short yet impactful career and have left a deep mark on the industry. Here are some of those actors and actresses who did not have the chance to further their acting careers. Their innings of life were too short and for that, we deeply mourn their loss.
1. Jiah Khan – A Life Lost Too Soon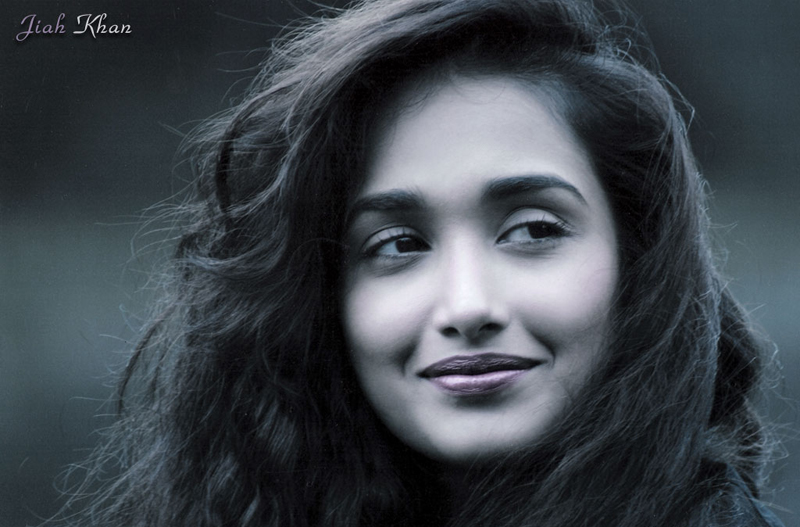 Born as Nafisa Khan, her debut was in 2007, with the controversial Ram Gopal Varma film 'Nishabd' where she starred opposite Amitabh Bachchan. She acted in two films after this, both of which achieved success. In 2008, she appeared in 'Ghajini' and later in 'Housefull' with Akshay Kumar in 2010. Her performance was well received; she was praised by the audience, marking a turning point in her career. That's why her sudden death came as a complete shock to her friends and fans. She was just 25 when she hung herself in her flat, committing suicide. It is believed personal problems and a sinking career were the cause of her suicide, though a note was found claiming Suraj Pancholi as the reason for her taking such a harsh step.
Comments
comments