With Christmas around the corner, it is that time of the year you make time for your family. You bake yummy treats, exchange gifts, say grace together and cuddle up for some family time. And what time is better than Christmas to cozy up and watch a movie together. Today, we have rounded up a few of the best Christmas themed movies that you should watch, if you haven't already!
A Christmas Tale – A family Drama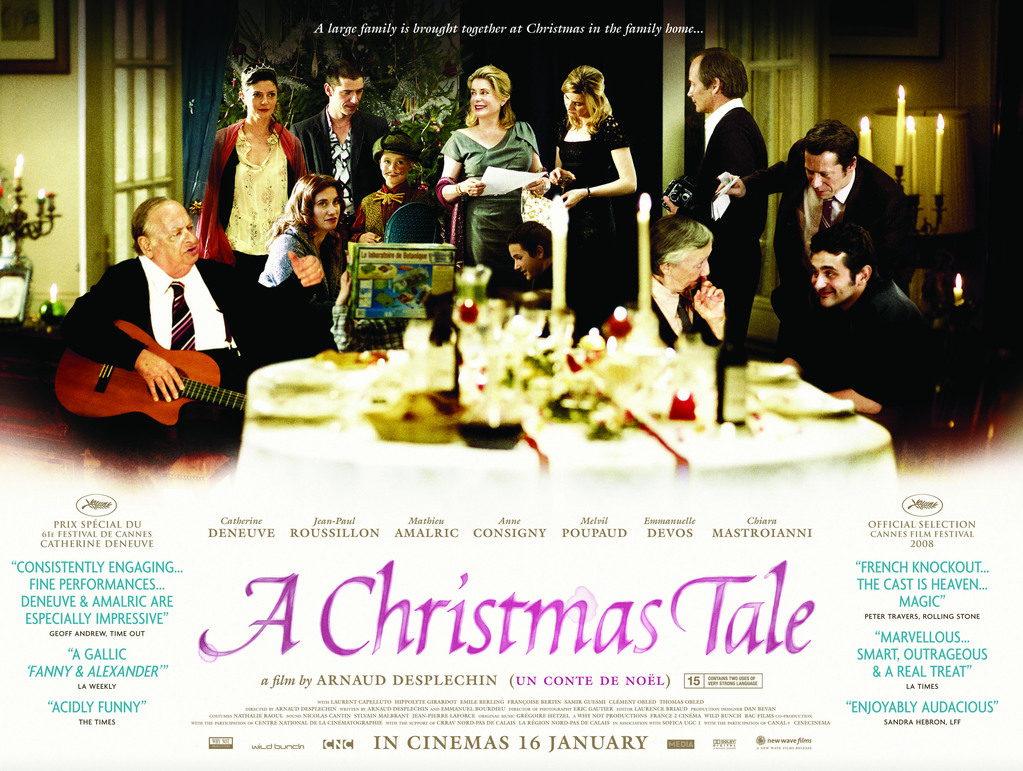 A movie that is a beautiful blend of emotions displayed at its best by actors like Catherine Deneuve and Mathieu Amalric, is certainly worth a watch. This French movie is centered around a family and what they go through when they gather to celebrate Christmas together and learn that Deneuve's mother has leukemia. This movie is a great attempt at black comedy about the chaotic family's reunion. An awkward family Christmas, resentment, bitterness and then coming together. There is a bit of every emotion well played in this movie. Watch it, and you will not be disappointed!
Comments
comments