Since its introduction in 2006, Bigg Boss has become one of the most popular as well as controversial reality TV shows in India. Every season of Bigg Boss is marked by some controversy or other. This is only natural given the kind of the show it is and contestants who are involved! Most of the contestants in each show of Big Boss comprise of former Bollywood actors or the models who aspired to be actors but failed. Some celebs and socialites at their prime also participate in the show. However, it would be wrong to say Bigg Boss does not get its share of Oomph and glamour! On the contrary, some seasons of Bigg Boss got contestants who make headlines for their sizzling persona and sex appeal.
Below Listed Are 5 Hottest Female Bigg Boss Contestants Who Managed To Set The Mercury Rising:
1. Sunny Leone – The Erotic Star Who Stormed Into Bollywood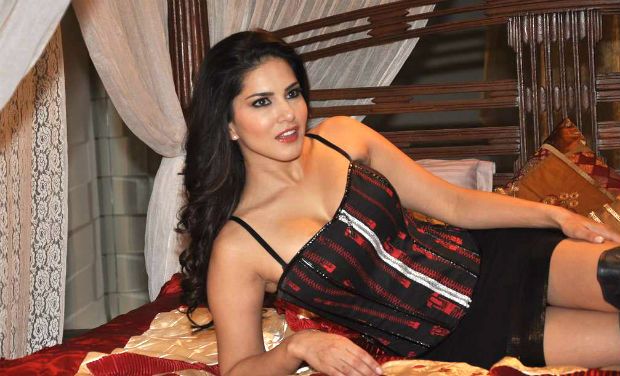 The Controversial Indo Canadian star who acted in porn flicks extensively not so long ago decided to join the filmdom in Mumbai. She has been the center of much speculation and controversy since then. The lady has, however, maintained she wants to pursue a career in the filmdom, her porn star image notwithstanding. Naturally, the media and her fans went berserk when she joined the reality show bandwagon. Sunny Leone became a contestant in Bigg Boss Season 5 through a wildcard entry in late 2011. She could not win the show and was evicted later. Speaking on her stint in the Bigg Boss house, Sunny Leone said she did not regret on the move and neither her eviction moved her much. Leone added she wanted to show that she is more than just a porn star willing to expose at the drop of a hat.
Comments
comments