The word 'cancer' sends shivers down any spine. The growth of malignant cells, controlled and killed using various therapies, may relapse with vengeance. People have fought brave battles against cancer for years now. We may not be able to hear each brave story of people affected by cancer, but we can learn a lot from celebrities who have been detected with cancer and then fought the dreaded disease. They are also using their celebrity status to spread awareness about the disease and giving strength to all those who are struggling with cancer.
Yuvraj Singh – A Skipper of International Fame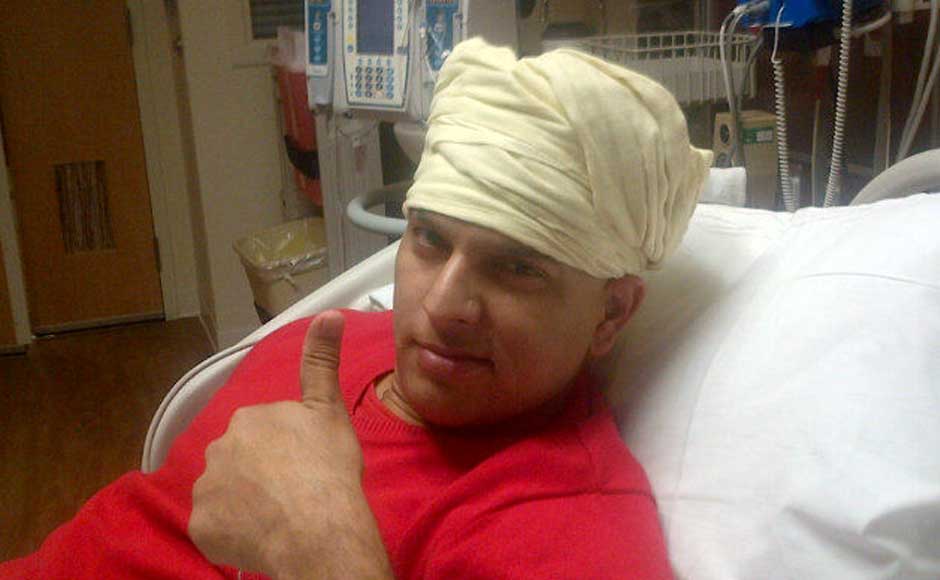 One of the most dashing, smashing Cricket batsmen of our times, Yuvraj Singh was diagnosed with Serinoma (a rare type of killer cancer) that caused a tumor between his lungs and heart. Initially shattered and worried for his career, Yuvraj Singh proceeded with treatment, but never hid from the world. He kept posting pictures of him on the hospital bed and kept his fans updated with his struggle. His positive attitude helped him fight cancer and recover. He is not only spreading awareness about cancer and helping people fight the disease, he is also back in the field, doing what he does best, win. His autobiography, "The test of my life" tells the story of his fight against cancer.
Comments
comments