Do you feel your life is full of things to do and there just isn't enough time for you to breathe? Well, despite how busy you may be, it is always a must to set aside a little time to keep yourself healthy. The best way to work through this dilemma is by opting for yoga. Why do we say this? Read on to find out how yoga can lead to good health as well as how we can fit it into our tight schedules without losing out on everything else that we have to do.
All It Takes Is 5 Minutes of Your Day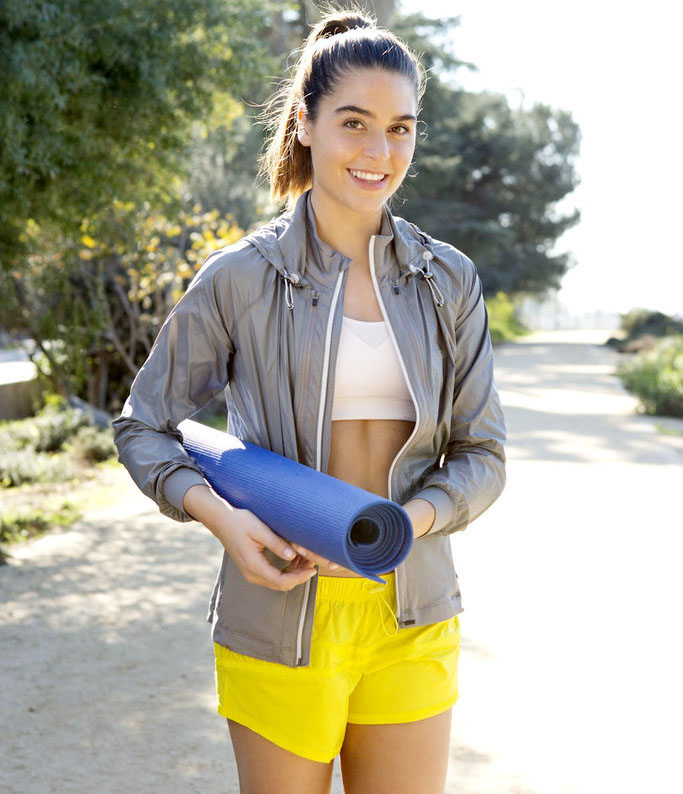 We all live hectic lives. Once the day is over we rush home only to begin with the same routine all over again the following day. It is important for us to just stop and take 5 minutes out of our busy schedules, to calm the overworked mind with yoga.
Comments
comments