If you had thought the Bollywood actors who scorch the silver screen and lead a luxurious life, bank solely on their glamour and oomph to win your hearts, you are wrong. Some of the most successful Bollywood celebs are actually pretty well educated. Some of them even did relatively well in other professions before they got bitten and smitten by the glitzy film world!
Top 5 Educated Bollywood Celebs:
1. John Abraham – The Macho Hunk With Some Grey Cells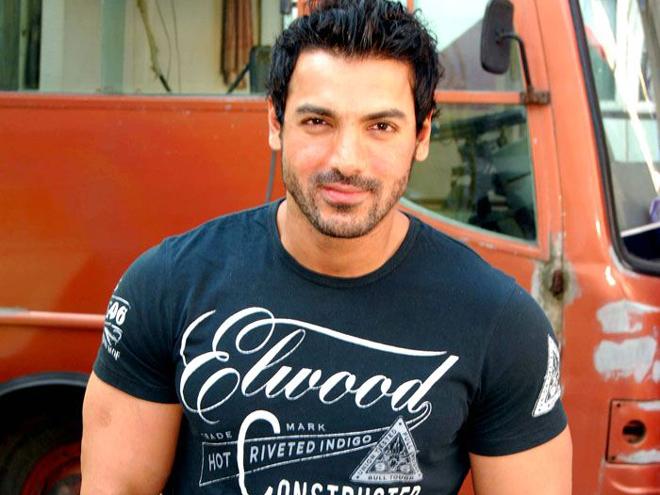 Even in his 40s, hunky actor John Abraham continues to be a craze among his millions of fans. However, his chiseled Greek god figure and sex appeal are not the only weapons John has to his credit. The 'Jism' actor did his graduation from Jai Hind College and following that did his masters from Mumbai Educational Trust in Management Sciences. Not many fans of the actor producer are aware of this.
Comments
comments