When your wedding is drawing near, most of us usually put in so much time deciding about the Big Day that by the time you are done with it you are just too exhausted to do anything else and need a vacation. So the first thing any married couple would like to do once they are married is, head off for their honeymoon. A little personal getaway where the couple can just be themselves and take time to enjoy the moment without having to think about anyone else.
But if you are wondering whether it is worth having a honeymoon and why it is so special, here are some compelling reasons that will help you understand.
1. It Helps You Celebrate Your Wedding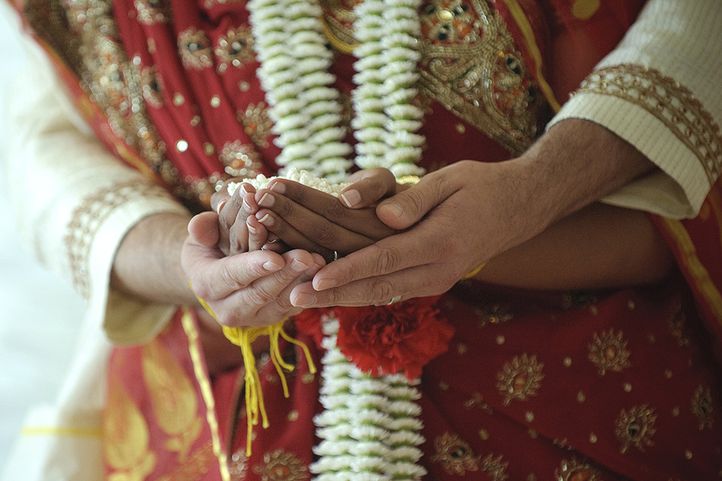 Marriage is a great institution that brings together two different people who pledge to spend their lives together. This is a moment that is meant to be celebrated as you have finally found your special someone who promises to always love and be there for you. Thus, it is rightly said that the wedding is for others while the honeymoon is when the couple can celebrate by themselves. After so many crazy months of planning and preparation to have a gala affair, the couple really needs some time to just enjoy themselves.
Comments
comments