There is hardly anything new about the tremendous level of air pollution in the national Capital but a recent High court statement on the topic has drawn wide spread media attention. The Delhi High Court has taken note of the alarmingly high level of air pollution in Delhi and it has directed the city government and center to come up with comprehensive action plans to tackle the same. The court termed living in the capital city is similar to "living in a gas chamber". The bench of justices, including Sanjeev Sachdeva and Badar Durrez Ahmed expressed unhappiness over plans filed by both the Delhi government and the environment ministry as "not comprehensive".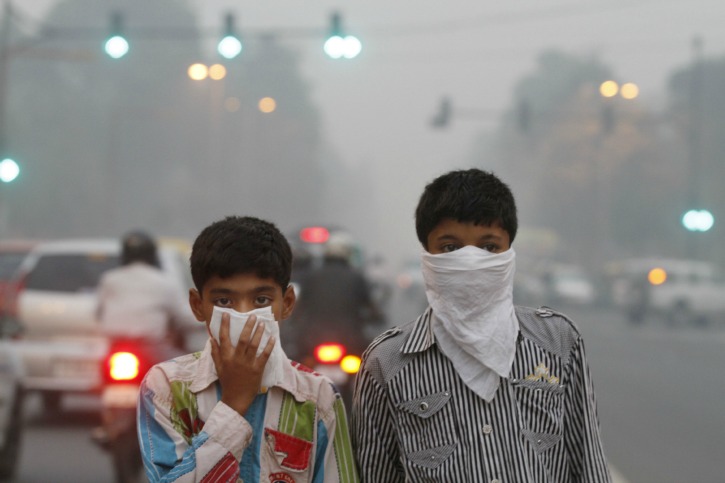 Why Delhi Has Become A Gas Chamber?
While the move by the Delhi high court is really commendable and it has been applauded by environmental activists, it is necessary to think why the capital has turned into a gas chamber!
Sea Of Dust Particles- The dust particles in roads and the atmosphere in the capital has reached alarming proportions. The particles are generated by various small and mid scale industrial setups in and around the city. The thick layer of dust turns the morning fog of winter into smog- a thick veil, you can actually see!
Not all the dust particles generated in Delhi are coming from industrial setups! The dust generated from numerous construction projects is also significant. This has made the Delhi High Court to issue a directive to the government to ensure stay on construction of building and roads before reduction in dust generation.
Comments
comments