Kolkata is definitely the City of Joy for food lovers. It has a rich culture in gastronomy. Imagine tucking into delicious machher jhol or mishti doi? Well, there are some iconic restaurants in the city that are favoured by foodies not just from Kolkata, but across India and the world. You will be in heavenly bliss when you eat in these top 5 restaurants that know how to please taste buds and take food lovers on an unforgettable gastronomic journey.
1. Oh! Calcutta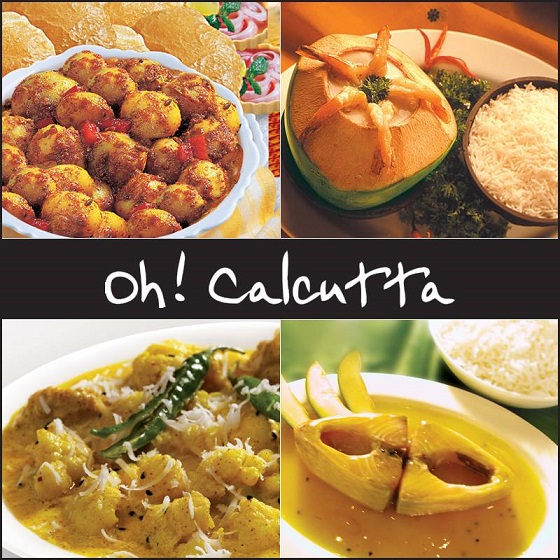 If your stomach and heart are yearning for authentic Bengali food, this is the perfect restaurant to satiate you. It offers fresh seafood to titillate your taste buds and the elegant ambience and decor are the ideal accompaniment. Oh! Calcutta house speciality is the smoked Bhekti. It is a spicy yet delicately flavoured fish dish. The fish is covered with green chillies and mustard paste and wrapped in clean banana leaves. It is then smoked to offer flaky, aromatic and delicious fish that you may never have indulged in before. Finish your main course and then order mishti doi, but we recommend eating the jaggery and date palm ice cream.
Oh! Calcutta is located in Forum Mall at Elgin Road.
Comments
comments