You can hate him or you can love him, but you cannot ignore Salman Khan. He is truly one of the most iconic stars of Bollywood who makes headlines each time he flaunts his six packs or walks with a beauty on his arm. There is no doubt this bankable star is loved and envied by his peers. After 25 years in Bollywood, we already know there is something special and unique about this handsome actor. But did you know Salman Khan has been instrumental in starting many trends in Bollywood that most of us take for granted?
1. Going Shirtless Is Cool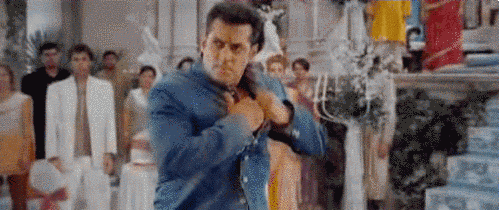 It was unimaginable before Salman Khan decided to rip his shirt and exhibit his muscles for a Bollywood actor to display his physique. Those who have seen the movies of yesteryears will not find actors like Amitabh Bachchan or Rajesh Khanna showing off their body. Salman started this trend and now it has become common to for Bollywood actors like Hrithik Roshan, John Abraham and Saif Ali Khan to drive their female fans crazy with their bulging muscles.
Comments
comments