Hyderabad has a lot to offer people. Historically known as a pearl and diamond trading center, it still retains the name of 'Pearl City.' This capital of Andhra Pradesh has a metropolitan population, so it comes as no surprise that getting away from the hassles of daily life would be something sought out by everyone. For those looking for places to drown their stresses away, here is a list of some weekend spots that are close enough to head down to and unwind at.
1. Mahabubnagar – The Home of The Kohinoor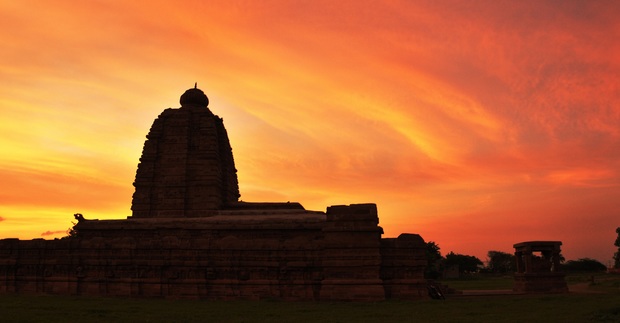 Known for being the source of Golconda diamonds, this is also where the famous Kohinoor of India is found. However, this is not all that the place is famous for. It also has numerous historical and religious sites all around which are worth visiting. A 700 year old banyan tree whose branches cover nearly three acres along with the Alampur temple, the Jetapralu Temple and Srirangapur temple will certainly catch your fancy. The Mallelatheertham waterfall in the heart of the Nallamala is an ideal spot for a picnic.
Comments
comments