The glamour world of India aka Bollywood may seem an enticing place for outsiders, but the stars and celebs have to live different lives eventually. When it comes to matrimony and happy conjugal life, some of them prove to have a tough luck! While a number of Bollywood marriages end up in divorce, there are a few couples who spilt their ways but stop at separation.
Below listed are 6 such Bollywood couples who parted ways post marriage, but did not finalize the divorce for various reasons:
1. Gulzar And Raakhee – The Actor Poet Match That Went Sour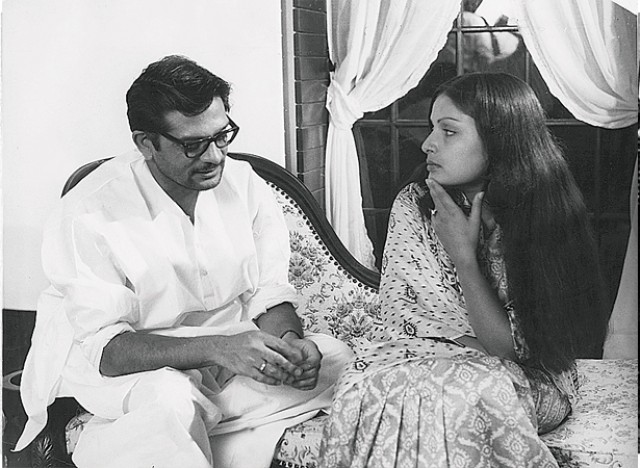 One of them is known as among the most talented and versatile actresses of Bollywood. The other is a noted lyricist and film director. Gulzar tied the knot with actress Raakhee who was already a divorcee. The marriage took place in 1973. However, trouble brew in paradise when Gulzar cast her rival actor Sharmila Tagore in his film 'Mausam'. Things went sour from that point and the couple soon separated. They, however did not file for divorce.
Comments
comments