Bollywood, for millions of movie viewers remain a glamorous and dreamy land meant for celebs and actors who are filthy rich and live like demi-gods. Owing to the incessant media attention to each aspect of life and curiosity of millions of fans, the Bollywood celebs often resort to unusual measures to maintain their privacy in life. Some of them opt for tying the knot outside India. Sometimes, it may be owing to pure preference but most of the times it is because of their need forprivacy. A number of Bollywood celebs have chosen offshore locations for getting married.
 6 Bollywood Celebs Who Chose To Get Married Outside India:
1. Rani Mukherjee – The Bong Bombshell Who Chose Italy For Her Wedding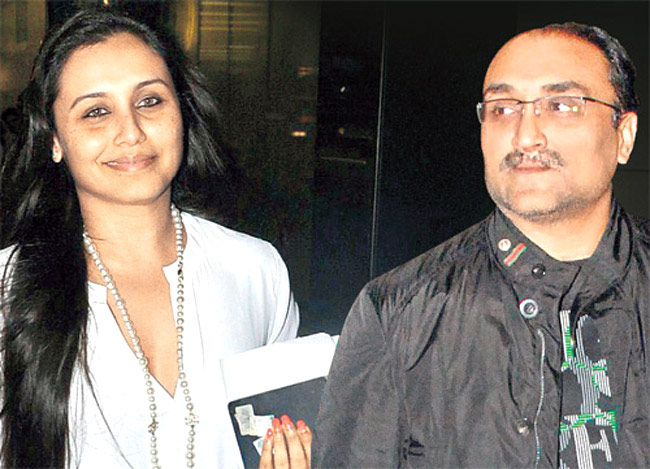 Rani Mukherjee is one of the Bengali actresses who made it big in Bollywood. She became a favorite with the YRF campaign and acted with the big stars of Bollywood including all the three Khans. The media entities had been abuzz with her link up with Aditya Chopra for a long time. Both of them maintained silence on the affair and Aditya usually evaded the media. After denying the romance for quite some time, the star chose to get married in a secret ceremony in Italy. They got married in April 2014 and few relatives and close friends of the couple were actually present at the venue.
Comments
comments