It is amazing to see New Delhi. It is dressed up like a bride; and why shouldn't it? After all, the capital is all geared to celebrate the 69th Independence Day. It is a day every Indian looks forward to. It evokes a sense of patriotism and there also is an element of fun with parades, marching bands and school students performing.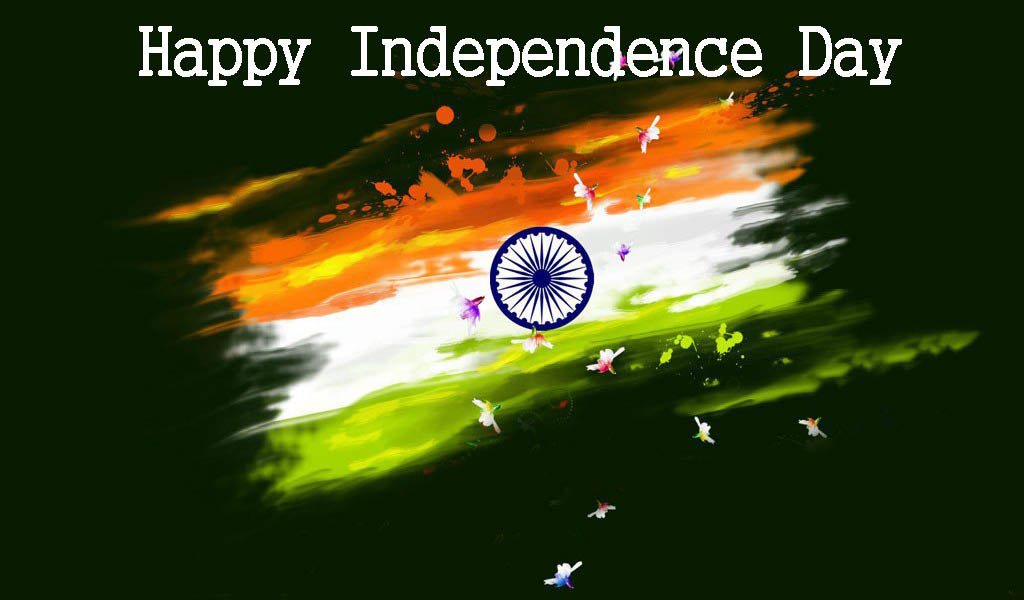 For an average Indian, Independence Day is a day to go back in time and learn about the freedom struggle and Non-Violence Movement Mahatma Gandhi introduced to the nation and the world. It is a day when Indians celebrate the sacrifices of those great freedom fighters who selflessly worked to rid India of colonial rule.
Freedom – today, this word is used so much. While the nation debates about online freedom and free speech, the nation is preparing to celebrate one of the most eventful moments in its history. Even school kids, who have limited knowledge of India's vast history, participate in the celebrations.
Celebrating Freedom
As a nation, we should be grateful to our forefathers and every single Indian who fought to liberate India from the clutches of the British Raj. It is definitely an occasion to celebrate and rejoice. While many people host their private parties to mark this day, the celebrations across the country has a common theme – patriotism. The celebrations start early, well before the actual day.
Comments
comments