Advancements in the medical field coupled with the demands of the cosmetic industry have led several Bollywood actresses foray into the controversial treatment of skin lightening. Obsession for fair skin, especially among the Indians and certain South Asian countries runs deep and some go to unimaginable extent in a bid to enhancing their features! We have been amazed by the number of such top actresses who went under the knife in a trend that doesn't seem to stop anytime soon.Here is a list of those 8 top actresses who got skin lightening treatment and continue to mesmerize the audience to this day:
Kajol – The Evergreen Diva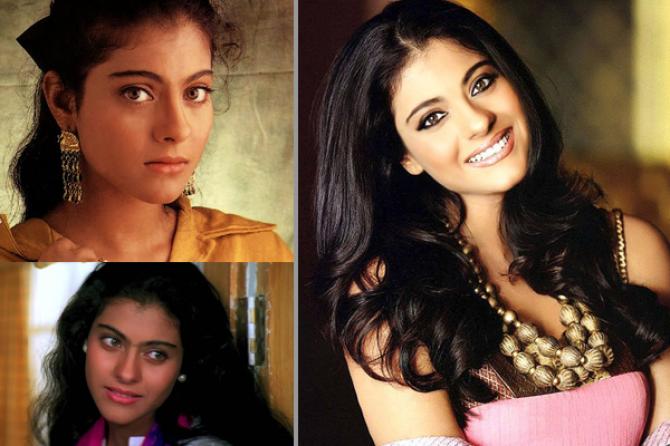 If you haven't seen her of late, you may be well in for a pleasant surprise! In her most recent movie, Dilwale, her skin tone just looked amazing and it only reinforces the fact that she did undergo the fair skin treatment. We can recall her as the dusky Bong diva in movies like Baazigar and would find no resemblance when we compare that skin tone with the ones we were presented with in later films like My Name is Khan. Rumors of her apparent alteration of skin color were doing the rounds long back and they do seem to be well founded.
Comments
comments