It is time to grab some popcorn and sit down to watch some of the best movies Bollywood has dished out to you this year! 2015 has been a really good year for the Bollywood industry. From the thriller Drishyam to the family drama Prem Ratan Dan Paayo, Bollywood gave us many a flicks that made us laugh, cry, and enjoy.
We all head out to watch the blockbuster movies with big banners and multi crore marketing strategies, but we sometimes miss some of those cinemas that have a powerful story and a meaningful message to render. Everyone gives you the top Bollywood Movies of the year that made it big, but today we list out 8 Bollywood movies that in our opinion are underrated but worth a watch. You will be thanking us, at the end of the list!
1. Drishyam – A Movie of Courage Through Adversity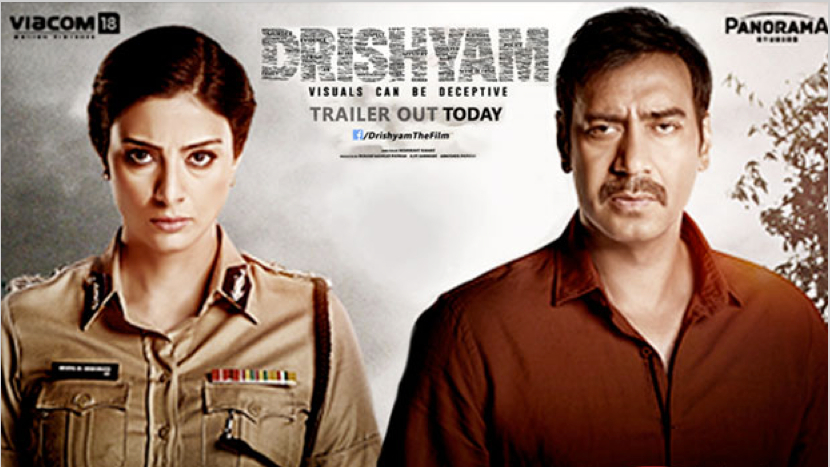 Yes, this movie is a remake of a Malayalam movie, which was a blockbuster itself, but Ajay Devagan and Tabu have done justice to the story line with very powerful performances. A twisted and thrilling story of an ordinary man who wants to keep his family safe, will keep you at the edge of your seats, guessing what happens next. 10/10 for this movie that has all the elements to make it both stunning and perfect.
Comments
comments