Exotic locations and extra dash of colours is what makes Bollywood stand out from the rest of the world. Fashion, drama and some great lessons with eye catching and toe-tapping dance numbers and music is what makes Bollywood movies different from other movies. Who wouldn't love such movies? You would be surprised to find out that some of the epic Bollywood movies were actually shot in exotic Indian hotels.
1. Guru – Rainforest Resort, Athirapally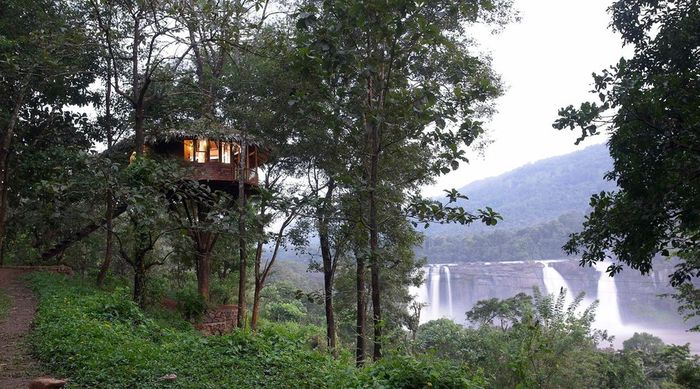 If you see a majestic waterfall with amazingly green pastures, you can be sure it is none other than panoramic Athirapally. Guru, an epic movie directed by Mani Ratnam in different languages, was shot in the beautiful resort hotel called Rainforest Resort. The lush green forest and breathtaking views of gushing waterfall which are a visual treat for the eyes. Then there is the hotel itself, with its exotic and ornate decor. This is the same location where Mani Ratnam also shot another blockbuster, Raavan.
Comments
comments