We have a good laugh frightening people on amavas ki raat! We even watch horror movies in complete darkness. That should tell you a lot about our gumption. While we are quite brave to venture out at night in Delhi (would you believe that?), there are some places we Delhites just avoid. If you are braver than us, visit the 8 most haunted places in Delhi that have filled the hearts of the locals with fear. You never know you may have an out-of-this-world experience!
Delhi Cantonment – The Lady In White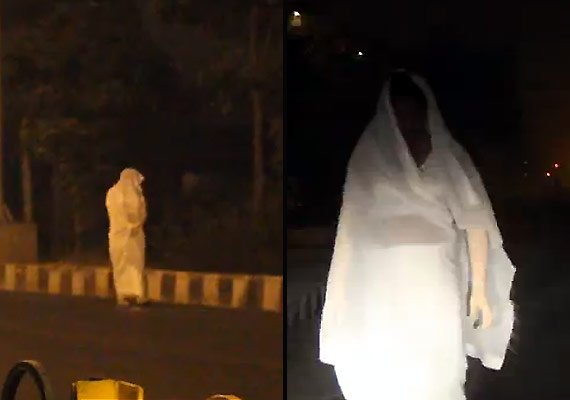 Forget about the Lady in Black. The lush environs of Delhi Cantonment are terrorized by a lady in a white attire. Anecdotal evidence shows she stops vehicles to ask for a life and the few brave souls who actually do stop are left staring at thin air. And, the others who decide the lady is not charming enough to stop for, have reported her running alongside their vehicles. We shudder to think about being waylaid by this ethereal entity on a no-moon's night. The cantonment has the honour of being the most haunted place in Delhi and the ambience after sunset gives this honour a lot of credibility.
Comments
comments