Airports are perhaps the first impression that tourists get of a place. On de-boarding a plane the first glimpse that they get will be of the airport terminal. Now, though there isn't much to experience in an airport, some countries have worked to make sure that their airports will make tourists experience love at first sight. Having excellent terminals, shopping, eating, cleanliness, facilities and more, these are some of the world's best airports that put all others to shame.
1. Vancouver International Airport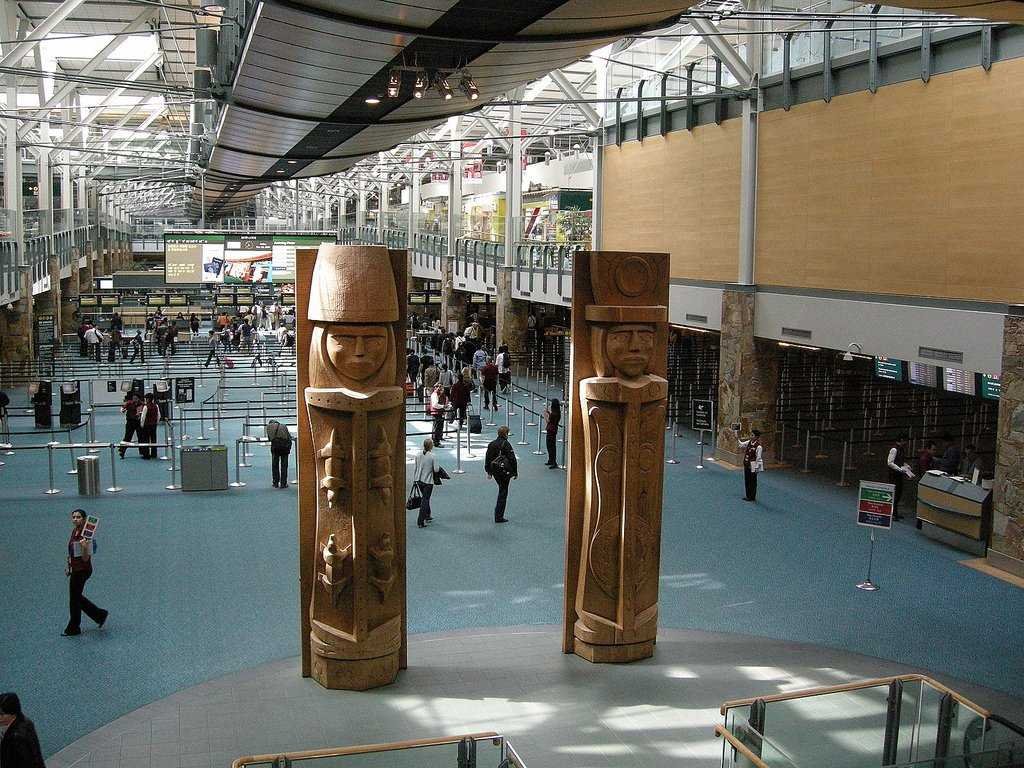 What makes Vancouver International Airport so amazing is the fact that it is the least busy airport and offers all visitors a large collection of Pacific North West native art for travelers to indulge in while waiting for their flight. It has a number of volunteers, known as Green Coat Ambassadors who are always happy to help travelers get where they are going. They have about 17.6 million passengers yearly and were named the best Airport In North America for the fourth consecutive year in 2013.
Comments
comments