Bigg Boss, a show that had the highest TRP a few years ago, has begun to lose charm. Nevertheless, the makers of this show are trying hard to make it big again. Inmates for the show are carefully selected. Some of the most high profile contestants are chosen to add glamor, fun, action and masti to this show that has completed 9 whole seasons. You will be surprised to know that these contestants are paid hefty cheques to get them on the show!
Sources suggest that each participant gets as much as 3 to 20 lakhs a month apart from a pre-decided amount for surviving each week on the show.
1. Rimi Sen – The Real Bigg Boss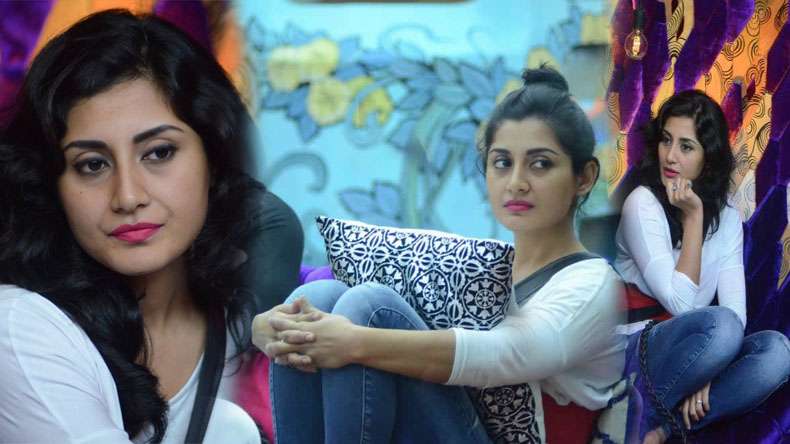 This glam doll has been saved from many evictions week after week. While some may wonder why? The answer is the hefty amount she was paid to be brought on the show. No wonder the anchor goes out of the way in trying to bring out the fun side of this model turned actor, who seems to have crawled into a shell. Some sources also suggest that they have been asking the actor to begin performing for the remuneration that she has been paid.
This not so quirky sullen actor has been paid a whopping 2 crores to sign up for the show, which is way higher than the winning sum itself! Now, that certainly is a lot of moolah!
Comments
comments