Master in Business Administration is one of the most sought after degrees in India. Whether you are an arts undergraduate or a qualified engineer, an MBA degree is bound to open many new doors for you. While there are literally thousands of management institutes throughout India, only a few of them offer world class education and job opportunities. There are several factors which determine the standing of a management institute. These factors include pedigree of the institute, its alumni, faculty strength and selectivity. Here is our list of top management institutes in India, which can give you the best bang for your buck.
1. Indian Institute of Management, Ahmedabad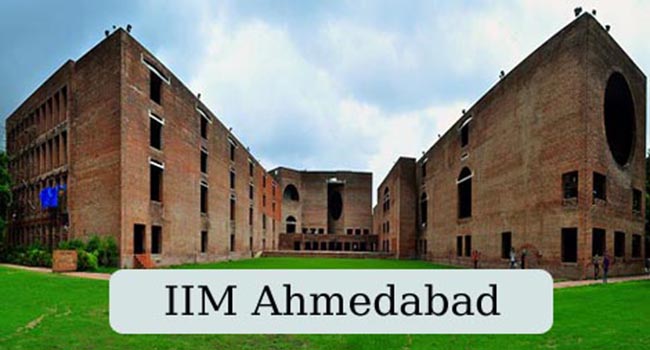 This venerable cluster consists of 19 public and autonomous management education institutes. The overall management and strategy of these institutes is overseen by the IIM Council, which is responsible for maintaining the appeal and competitive strength of these institutes. Out of these, Indian Institutes of Management Ahmedabad holds the top position. It offers highly sought after Post Graduate Diploma in Management or PGDM, which is their flagship program. Apart from this, IIM Ahmedabad also offersfellowships, which are globally recognized as equivalent to doctoral programs. The instituteis designed not only for young professional looking to make their mark in the business world, but are also targeted towards seasoned professionals who need to refresh their knowledge. IIMA offers continuing education opportunities through their short term courses and executive management programs. The admission to IIMA is conducted through a CAT, a computer based assessment test.
Comments
comments