Sikkim is the second smallest state in India, tucked away in the lap of the magical Himalayas and this gives it a beauty and charm that is just beyond compare. Known as the gateway to north-eastern India, this place will not just leave you awestruck with its beauty, but will also keep you engrossed in the variety of things to do and places to see that will take your breath away. So if you are planning to visit this place, here is a list of 9 awesome places in Sikkim you just can't afford to miss.
The Appealing Gangtok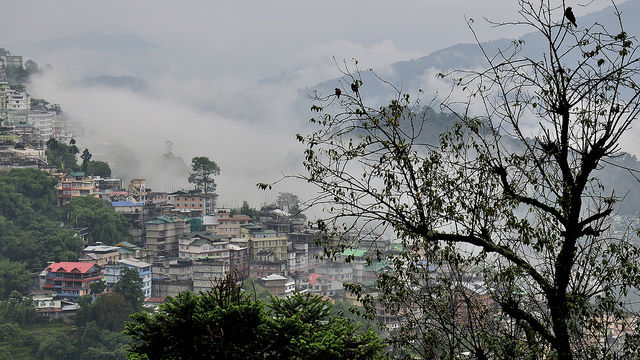 It is impossible to resist the sheer beauty and charm of this place. Nestled in the Eastern Himalayas, this tourist destination is the capital of Sikkim. Full of lush forests, serene beauty and clear, flowing rivers, travelling through Gangtok will be a dream-come-true for nature lovers.
Comments
comments