America is a land of great beauty and wonderful locations which give its visitors a breath of fresh air. Home to several surreal deserts, serene and idyllic beaches and lush green forests, some of these destinations have been turned into national parks that protect natural heritage, flora and fauna. While you may know of popular national parks, such as Yellowstone, Great Smokey Mountains and Yosemite, there are other parks are the equally awe-inspiring and stunning, but are not frequented that often.
Here are some of the most underrated national parks in the U.S. that offer great views and stunning wildlife, but attract just about 14,000 visitors annually.
1. Biscayne National Park – Florida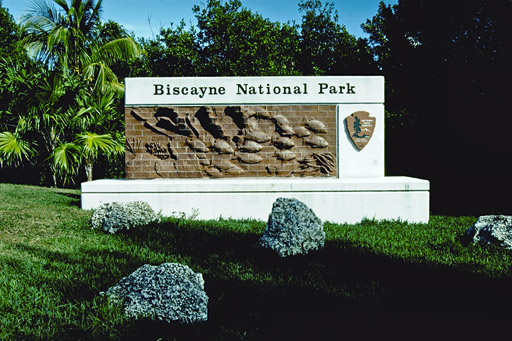 With crystal-clear waters and serene beauty, Biscayne National Park is the ultimate paradise for water lovers. It has some of the country's best snorkelling and scuba diving spots and is home to the third-largest coral reef in the world. A must-visit destination the next time you vacation in Miami.
Comments
comments