Marriage is a universal occasion which is celebrated across the globe. There are lots of happy and interesting and emotional rituals associated with it, however, for some it's an unbelievable adventure. Here are some of the weirdest and craziest marriage rituals from around the world.
1. Blackening of The Bride- Scotland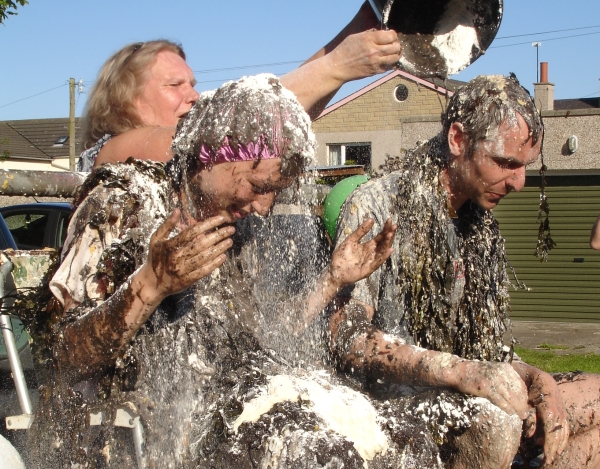 Marriage is a colourful occasion, who would want to go all black? The brides of Scotland have to go through this age old tradition where some of the nastiest things, like dead fish, spoiled food, flour, sausages and curdled mud, are thrown at them by their family and friends. After this marriage ritual, she is tied to a tree! It is believed that if you can handle this, you can handle pretty much anything, including marriage.
Comments
comments