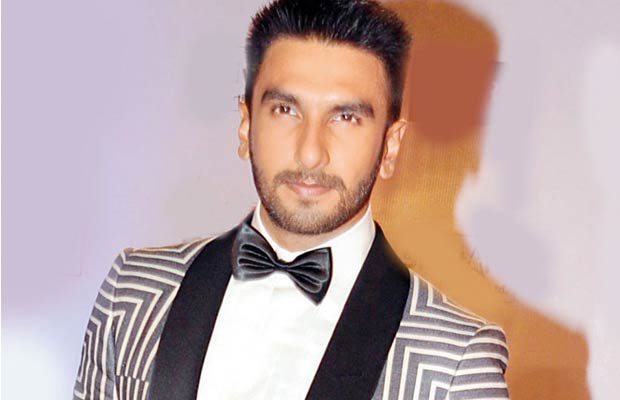 Being from a non star family background, it's nowadays very difficult for people to make their places as there is no one to launch him. Bollywood's young gen is now full of the kids of big stars like Alia Bhatt, Shraddha Kapoor, Varun Dhawan, Athiya Shetty, Tiger Shroff, Suraj Pancholi and many more. And in this is almost impossible to make a place of a person who comes from a non star background. But here are some stars who made their space and even better than the star kids.
Yes we are talking about the rough and tough Ranveer Singh. Ranveer is now one of the most wanted star of the year. He made his place so well that any khan even didn't do it.
Ranveer is always in gossips. Whether it is about his love affair with the international actress Deepika Padukone or his hit movies.
 He made his place in Bollywood so well and has done many movies like band Baja barat, Bajirao Mastani, Raamleela, Bombay velvet, Kill Dill, gundey etc. He did work with stars like Priyanka Chopra, Deepika Padukone, Pareeniti Chopra, Anushka Sharma etc. Whether it is about his Iifa performance or any other stage performance, he always proves the haters wrong. From a host to an actor, he is just fabulous.
 His nature is also good and quite appreciative. And we have a full proof for it. Recently Ranveer had an incident with a couple and Ranveer proves it that he is a star. .
Ranveer was shooting in Switzerland nowadays and was free so went to praise the beauty of the heaven of the earth. He met a couple passing through and suddenly they stopped. They came to him and asked
Can you please click a picture of us?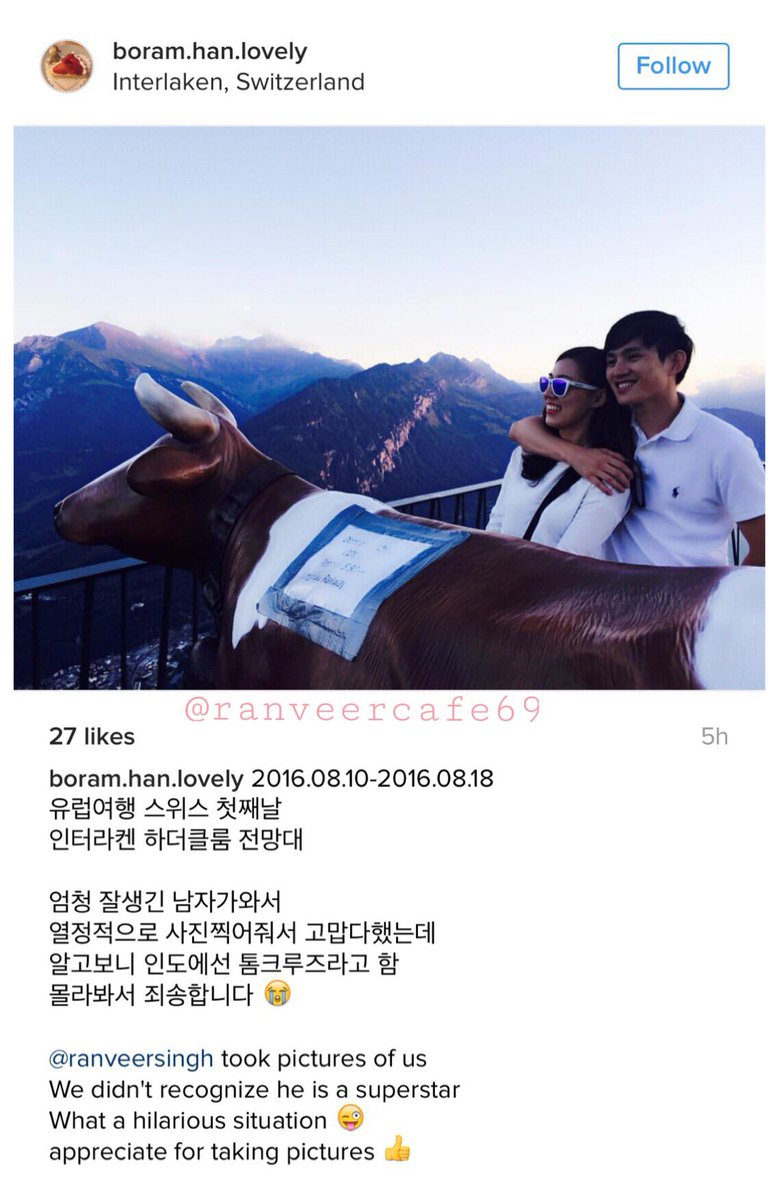 Ranveer thought that he will demand for an autograph or a picture with him like generally happens. But the Korean couple even didn't realize that they are talking with the star of India.  Ranveer sweetly came and clicked the picture of them and went away like a gentle person.
But then the couple realized that he was a star and hence they shared the whole scenario on social media.
They said that the person was really smart and he didn't take a second to make up his mind for clicking a snap. He sweetly clicked a picture of us. Now we came to know that he is a star of India and according to us, it won't be unfair if we can call him the Tom Cruise of India.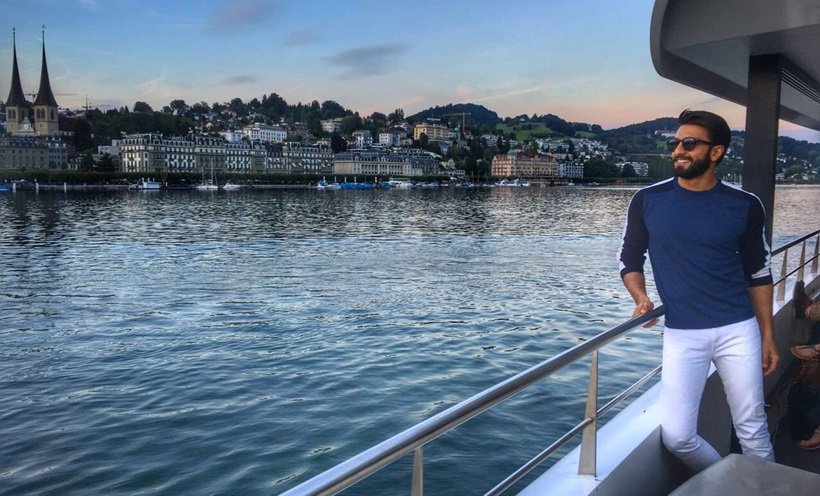 All we can say is, sweet gesture Ranveer. You once again proved it and won their heart with kindness. We love you.
Comments
comments