Mohenjodaro is all set for its release on 12th august. The actors Hrithik Roshan And Pooja Hegde are busy in promotion of the movie with their director Ashutosh Gowarikar. This is a period film again from the director of Lagaan.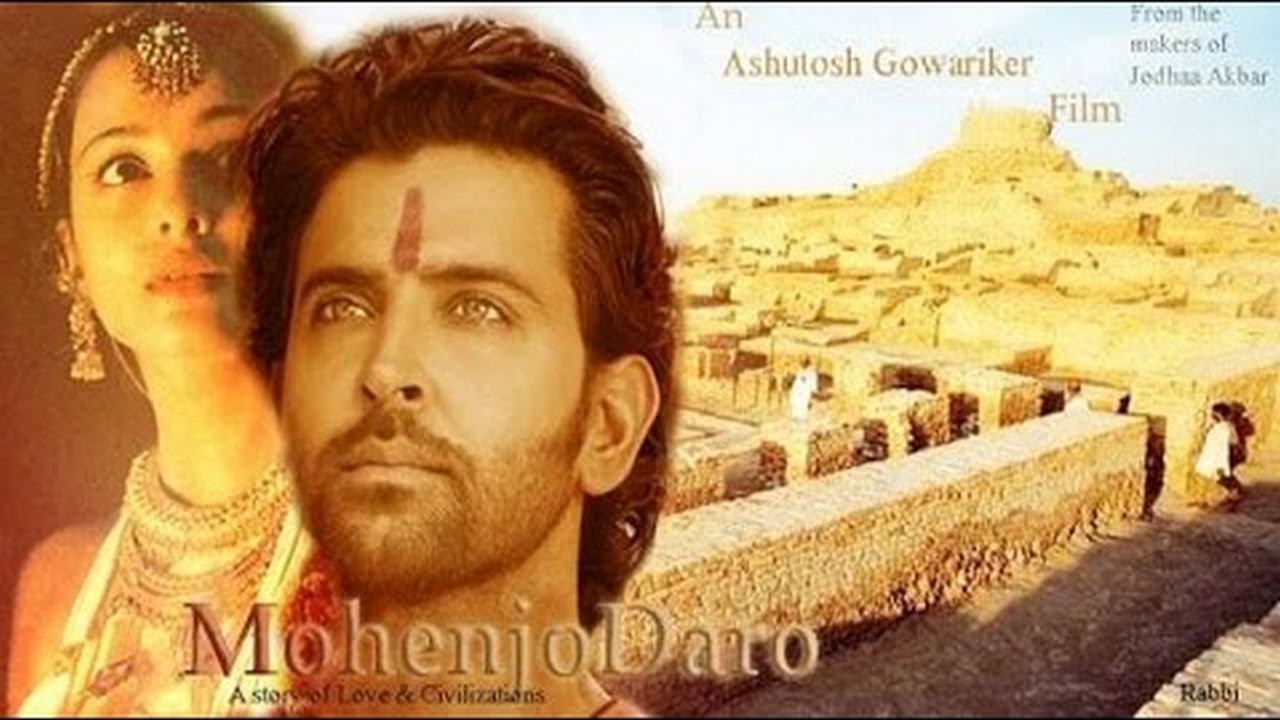 This movie Mohenjodaro is going through a legal mess too. A man claimed that the script of mohenjodaro is plagiarised. His name is Akashaditya Lama, he is a scriptwriter. He filed a petition against the movie mohenjodaro claiming script is his own which he wrote and registered under different associations.
On 8th August, he appealed to put a stay on the release of mohenjodaro, a division bench of Bombay high court heard this. But he got something in return which he never expected. Justice Gautam Patel gave an order that akshayaditya will pay Rs. 1.5 lakh. However, Akshayaditya Lama also filed an appeal to cancel this order from court. But, court didn't accept it and upheld the order of justice Gautam.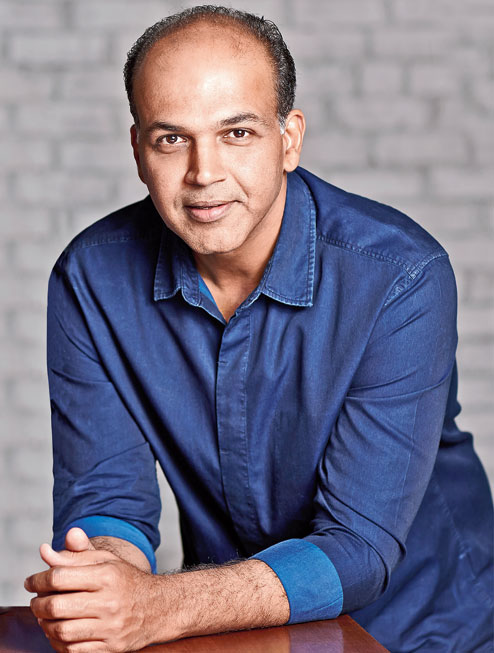 As per the court " lama's claims were entirely fake suit based on suppression, speculation and contradiction." Justice also noticed that lama tried to harass Ashutosh Gowarikar through different sites and forums. Court also heard Ashutosh's arguments regarding the research done for the movie.
Akashaditya Lama also Slammed by the court for delaying in filing the complaint. He filed the complaint against mohenjodaro in 2015, but for making a fresh petition he took it back in June 2016. But he didn't filed any petition one month before the release. Court says that there are no substantial proof to support the case, and there was no reason in justification of the delay of 3 months on filing the petition in the court.
A day after the case dismissed by the Mumbai high court, the writer Akashaditya Lama said that he will go to the supreme court and will take financial help from public.
As per lama he brought this matter on 12th August 2010 for the first time. He wrote the script of mohenjodaro when he was 18 years old. He shared the script of the movie to Ballu Saluja who is Ashutosh Gowarikar's associate. Akshayaditya said that he sent a handwritten script to Ashutosh Gowarikar through Ballu Saluja. Ashutosh returned it after 4 days and said that he had just made a period film Lagaan, and he does not want to make another so soon. Akshayaditya was afraid that script can be copied hence he registered it after some changes in 2007 at Delhi Copyright office with the name " samrajya".
He further said that he had re-registered the same online with new title mohenjodaro with ministry of Human Resources development and the department  of higher education, government of India under the copyright act in February 2010. After two days he registered it for the third time with the film writers association, Mumbai.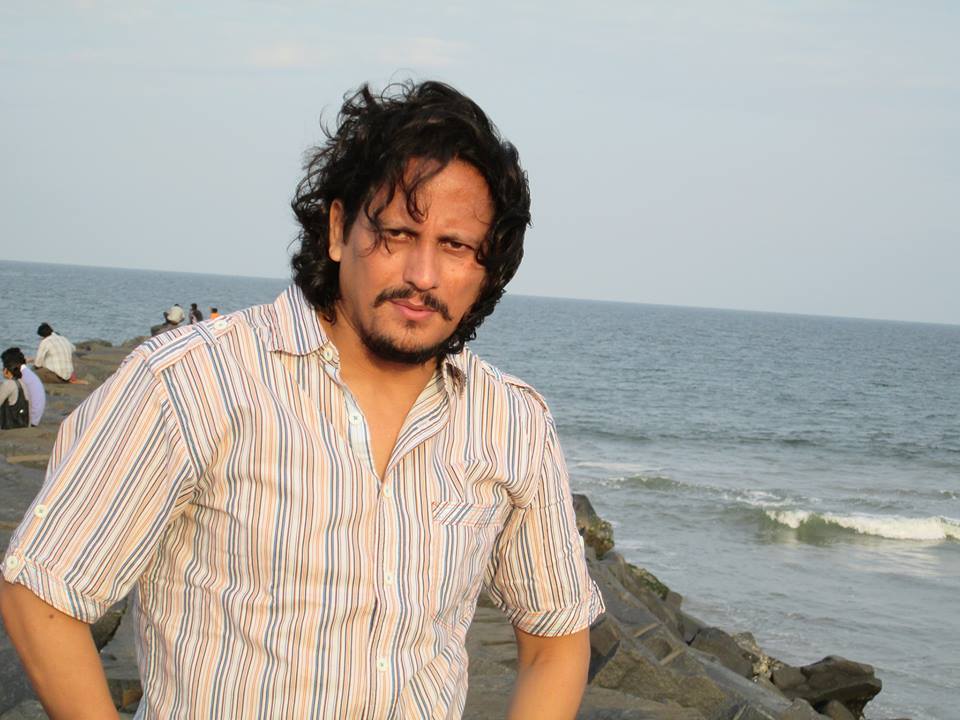 Akashaditya lama said he had no intention to harass Ashutosh Gowarikar, he just want recognition of his own work.  He claims that he had sent many emails to Ashutosh Gowarikar but he did not received any response from Gowarikar's side. This made him to take a step towards the suit. He said that he does not want to harm any person or the movie, and he does not run behind the cheap publicity. He also told about it to Gowarikar in 2010. He said he knows very well that behind a movie not single person's hardworking is involved, it comprises hardworking of all and their struggle. Therefore he does not want to malign anyone. He added that he just want justice for his work and his rights. He want to prove that he is correct and mohenjodaro is his original concept and its his script.
He said that he will ask public to help him financially. He sold his property on 27 june , just a day before of the case. He appealed to the people to help him of they think he is right and to tell others what he is facing right now.
Comments
comments