There's a saying that's familiar amongst people in the movie business, fake it till you make it. These actors didn't fake it, but they certainly made it in Bollywood, with their acting talent.
We want to advise anyone in school to not get carried away reading this article. These movie stars and actresses are one in 1.6 Billion, and not everyone is as fortunate or as lucky to be noticed by Bollywood.
Not just that, but more than one of these actresses on the list had connections with silver rings to give them a helping-hand climbing the ladder of celebrity-hood.
If you're interested in knowing who these five actresses are who made it to the top of Bollywood without graduating keep reading.
The names will surprise you. In most cases, you would never imagine that these actresses never made to college in their lifetime.
Here is our list of Bollywood actresses who did not graduate but are rich.
The Gorgeous Aishwarya Rai

Bachchan
Topping our list is Aishwarya Rai Bachchan – the beauty queen of cinema with many Bollywood films in her kitty. Aishwarya Rai was born on 1st November in 1971. The beautiful actress has won numerous awards and accolades for her roles in cinema.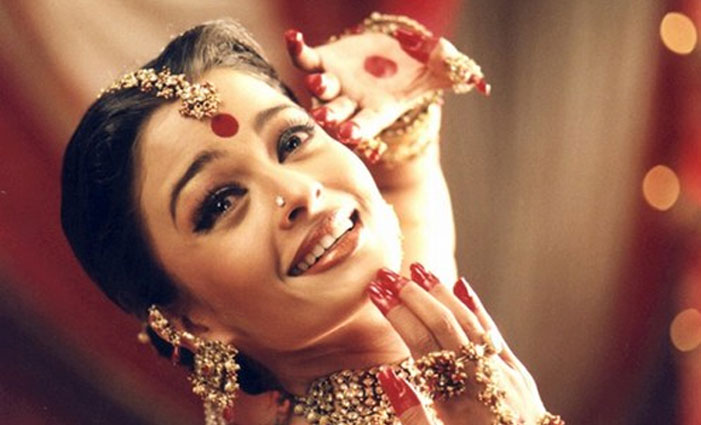 Aishwarya Rai is often called the most beautiful women in the world, but did you know that she does not have a graduation degree?
Born in Mangalore, Aishwarya Rai's family moved to Mumbai at a very young age. This is where she did most of her schooling and she attended the Arya Vidya Mandir High school for secondary schooling.
For here HSC Aishwarya Rai studied at DG Ruparel College. The actress from there on performed very well in here Jr. college aggregating the high percentage of 90% in her HSC.
Aishwarya Rai showed keen interest in architecture and joined the Rachana Sansad Academy of Architecture, however, she dropped out to pursue a career in modeling. Soon after she won an international beauty pageant.
The Jewel Kareena Kapoor Khan

Kareena Kapoor Khan needs no introduction. She is one of Bollywood's biggest stars and has done numerous leading roles in cinema. The actress is 36 years of age and is married to Saif Ali Khan, but did you know that she is not a graduate?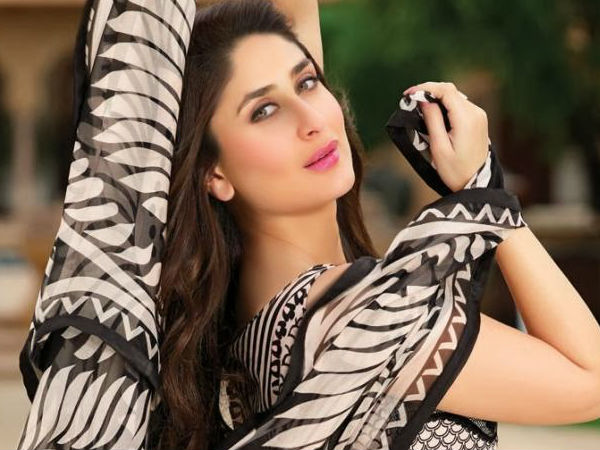 Kareena Kapoor is the daughter of golden years actors Randhir Kapoor and Babita. She was born in Mumbai is tne year1980 and attended Jamnabai Narsee School in Mumbai, followed by Welham Girls' School in Dehradun.
Kareena Kapoor joined these schools because her mother wanted to study in these institutions. Though she says that she did not like her school days much, she later admitted that she was happy to have studied in those schools.
Following her schooling the actress developed a keen interest in law and wanted to serve humanity by bringing justice. However, after the completion of her first year, the lure of becoming an actress was too great.
The actress dropped out of her law course to become an actress, and from there achieved stardom in Bollywood.
[ Read: 10 Hot Bollywood Actress Above 40 Years ]
The Young and Upcoming Alia Bhatt
In twitter storms in the past, Alia Bhatt has always been likened to being not so intelligent and gullible. However the actress has proved many times before that she is much too smart for her age.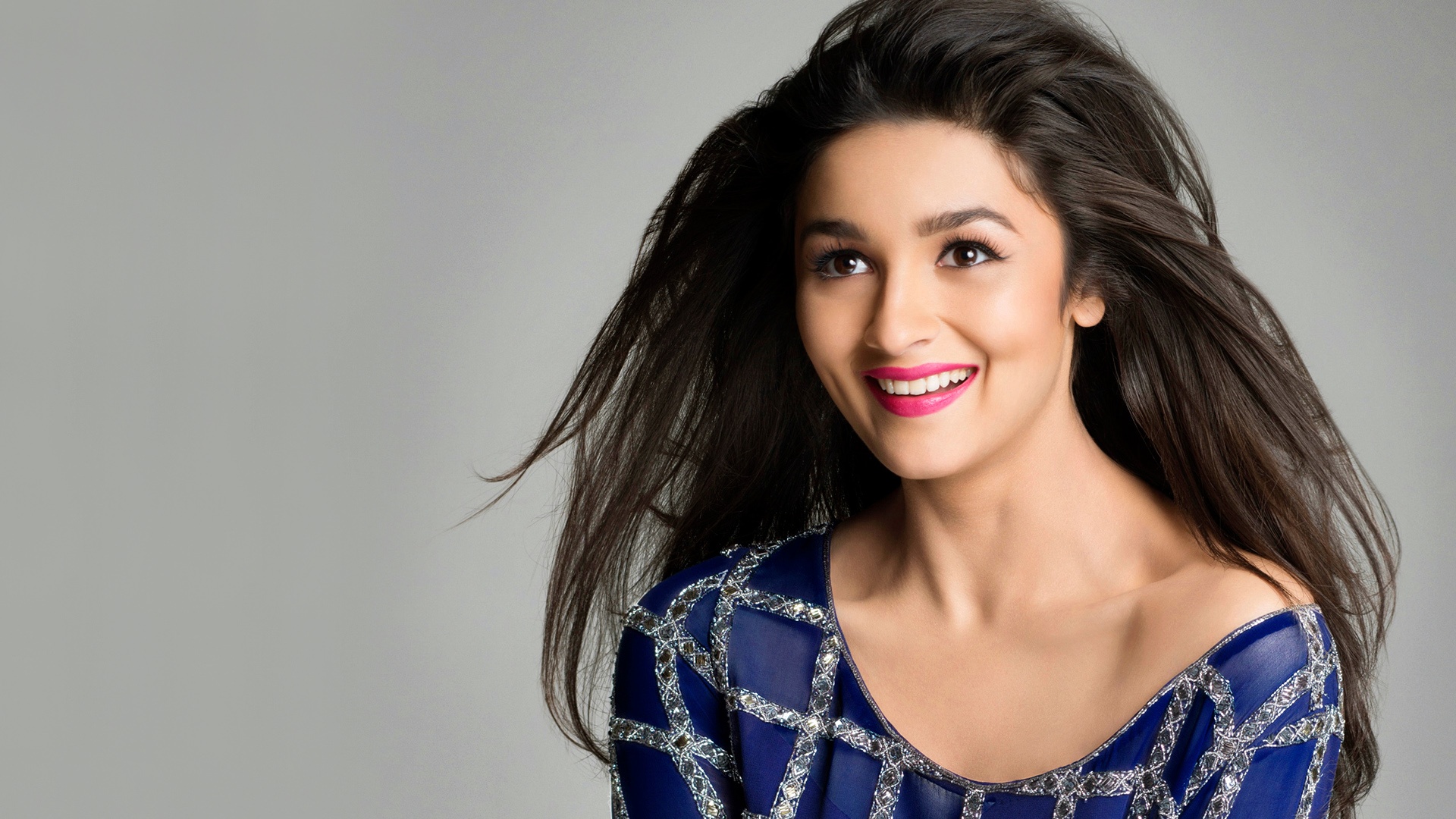 For such a young personality, she has bagged some top roles in Bollywood and already made a name for herself among the A listers.
Alia Bhatt was born in 1993 and is the daughter of the director extraordinaire, Mahesh Bhatt. The beautiful actress attended the Jamnabai Narsee School in Mumbai for her education.
Alia joined show business at a young age while being supported by her famous director father. She did not graduate and decided to study acting and make a name for herself in Bollywood.
The Talented Priyanka Chopra
Priyanka Chopra is an international star doing the role of films in Hollywood and television shows, but did you know that she is not a graduate? Yes, this is the shameful truth that Priyanka Chopra did not go to college.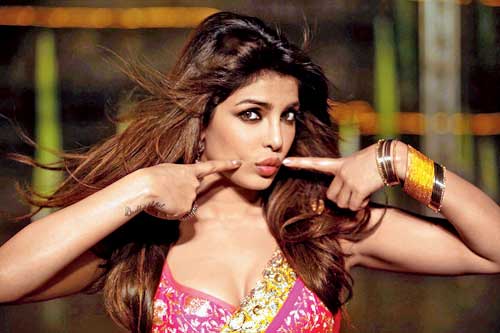 During her school days Priyanka Chopra was more interested in theater class, dance and drama/acting. The actress had many close friends and is is no wonder that she was poor in her grades.
How this actress followed her passion and was able to fulfil many leading roles in Bollywood. She has earned a big name in cinema and is one of India's best known actresses.
Priyanka Chopra was born in the year 1982 in Jharkand, India. As a young girl she moved around the country a lot as she is the daughter of a physician in the Indian Army.
Some of the places that Priyanka Chopra has lived in during her schooling days are Delhi, Chandigarh, Ladakh, Ambala, Lucknow, Pune and Bareilly.
At the age of 13, Priyanka Chopra moved to the United States where she attended numerous schools there.
The Ravishing Karishma Kapoor
Karishma Kapoor shows up last on our list of uneducated celebrities. Did you know the Bollywood A lister is not even a graduate? Not only that, but she did not complete her schooling itself.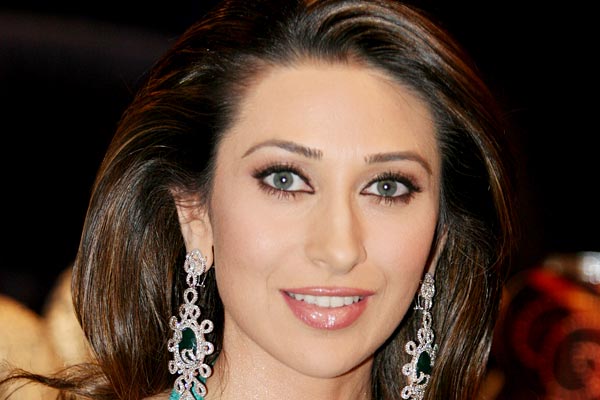 In fact, Karishma Kapoor has only been in school until her sixth standard. The beautiful actress has done multiple roles in cinema. Beautiful, rich and famous as she is, Karishma Kapoor is yet to get her SSC certification.
During her short lived school days, Karishma went to the Cathedral and John Connon School and later, for a few months, went to Sophia College.
Comments
comments