You have seen many Bollywood actresses on the silver screen, performing larger than life roles. There is no lack of glamour in the Bollywood. However, dark time always comes uninvited. Many glamorous actresses died at a very young age to leave the audience shocked. Although they seem lively and jovial on the screen, their personal lives might lead them to face situations that are not easy. To speak about it realistically, they have to face numerous complications and challenges in life which, sometimes, can lead to death in many cases.
Not only for actresses, but Bollywood actors also, who play larger than life roles on the Silver Screen and are seen combating bad guys, jumping from tall buildings, rescuing the nation, and emerging unhurt from the deadliest of situations, are sometimes forced to succumb to their real life struggles and chose death over life.
Actresses who Died Young
Although the B-town seems to be a house of glamour and talent, the dark times are equally deep and tough. Over the years, Bollywood has lost numerous amazing talents and beautiful divas at a very young age. The Bollywood actresses who appear playing lively roles, inspiring you through the characters and movies, face struggling issues and problem in real life. Sometimes, these problems are so intense that it might result in death.
Here is a list of 10 actresses who died at a young age, leaving their fans in deep grief and shock.
Meena Kumari – The Iconic Beauty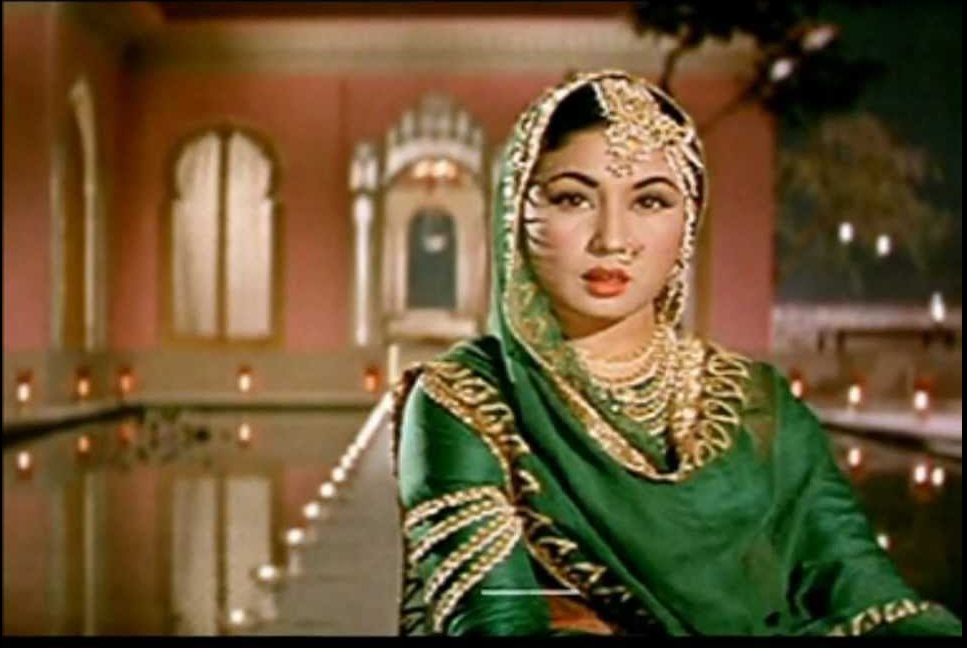 Meena Kumari is a renowned name in the Bollywood industry. The beautiful actress of iconic film 'Pakeeezah' is still remembered by her fans for her elegance and beautiful performance on screen. She was highly talented. She appeared in more than ninety films during the thirty years of her career. Unfortunately, when she died, Pakeeezah was still running in the theaters, and she couldn't live to enjoy the taste the success glory.
She died at an early age of 39 due to liver cirrhosis resulting from alcohol abuse. She died on 31st March, 1972.
Parveen Babi – The Glam Diva of Bollywood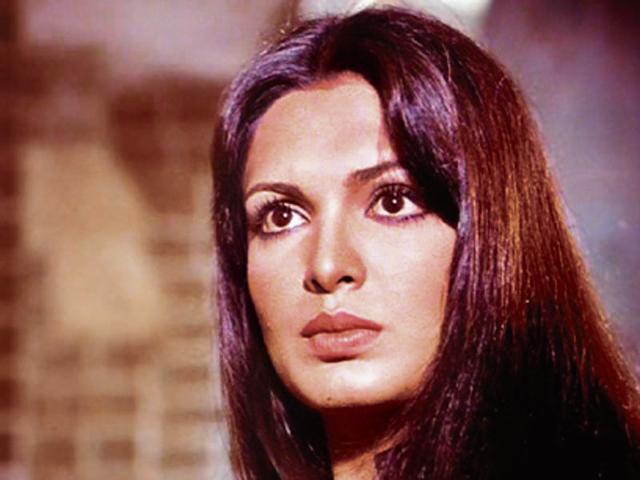 Parveen Babi was one of the most glamorous divas of Bollywood. However, the Bollywood actress had to be an object of disdain for her affairs with married men. While some people talk about her committing suicide for being found dead in her apartment, many states that she had died due to diabetes.
Silk Smitha – The Sex Siren of Bollywood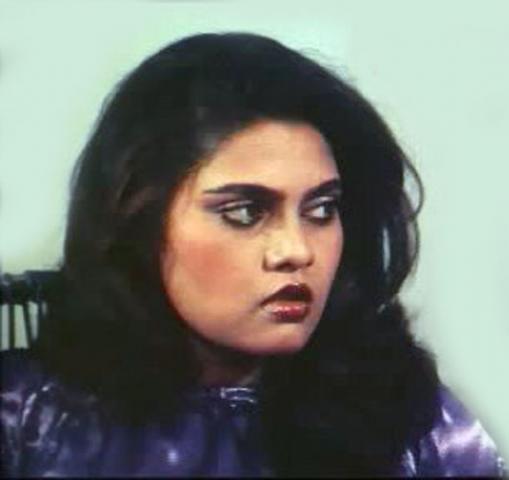 Silk was one of the most popular actresses of her time. She starred numerous films made in the South Indian film industry. She rose from humble beginnings and gradually turned to the most talked-about actress, particularly because of her bold scenes.
Silk Smitha was found dead in her apartment on 23rd September, 1996. She hanged herself from the ceiling fan. The reasons behind her suicide were a failed love life, alcoholism, and financial crisis.
Nafisa Joseph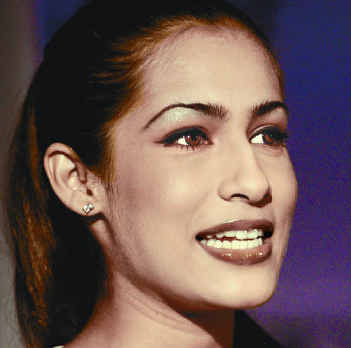 Nafis Joseph, a model-turned-video-jockey, had been the proud winner of the Miss India Universe pageant, 1997. She was also a semi-finalist in the Miss Universe 1997 pageant in Miami.
As per reports, she committed suicide by hanging herself in her Mumbai flat on 29th July, 2004.
[ Read: 10 Bollywood Celebrities Who Died At a Young Age ]
Jiah Khan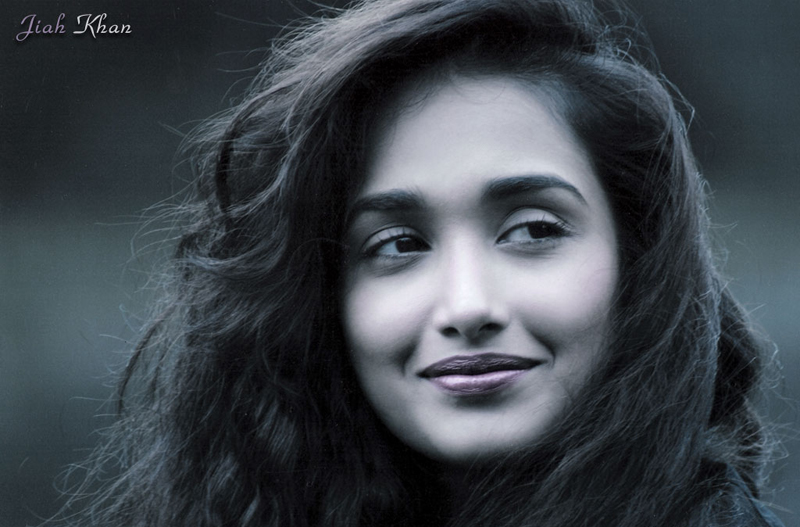 Bollywood actress Jiah Khan's death news gained a lot of limelight in the recent years. However, her suicide news was really a sad one. She was popular for have been worked with A list actors Amitabh Bachchan, Aamir Khan, and Akshay Kumar. She had worked in high grossing movies, like Ghajini and Houseful.
She was found dead, hanging from the ceiling fan at her Juhu residence on 3rd June, 2013. She also left behind a suicide note that indicated towards her abusive relationship with Sooraj Pancholi. The talented actress was just 25 years when she committed suicide.
Divya Bharti – The Bubbly Glamour of Bollywood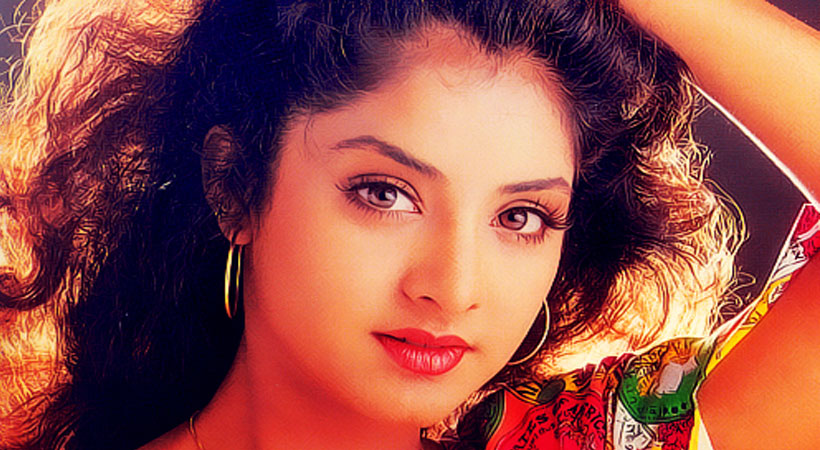 After gaining popularity in the South film industry, Divya Bharti made her debut in Bollywood in 1992 with 'Vishwatma'. She became famous with her item song Saat Samundar Paar and became a hot property in the Indian film industry. She fell to her death from the fifth floor of her residential building in Versova, Mumbai on 5th April 1993. She was just 19 years when she died.
Smita Patil –The Dusky Talented Girl of Bollywood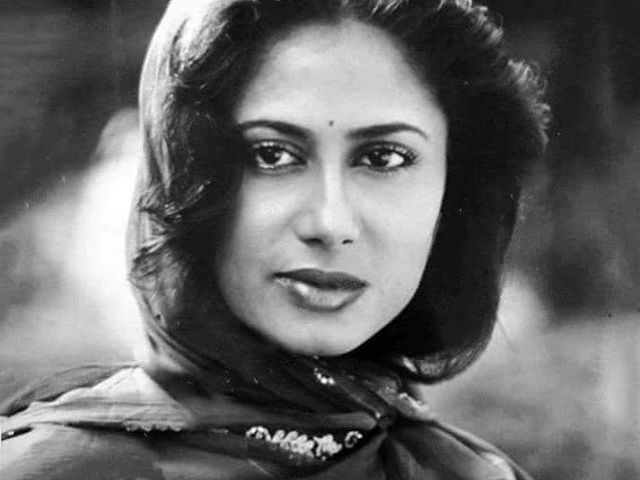 One of the greatest actresses of Indian cinema, Smita Patil died at a young age of 31 due to childbirth complications. She had worked in over 75 Hindi and Marathi movies during her career. She was known to have been romantically involved with renowned actor Raj Babbar. She had also received the Padma Shri, India's fourth-highest civilian honor in 1985.
She died on 13th December 1986 due to medical negligence during child birth.
Soundarya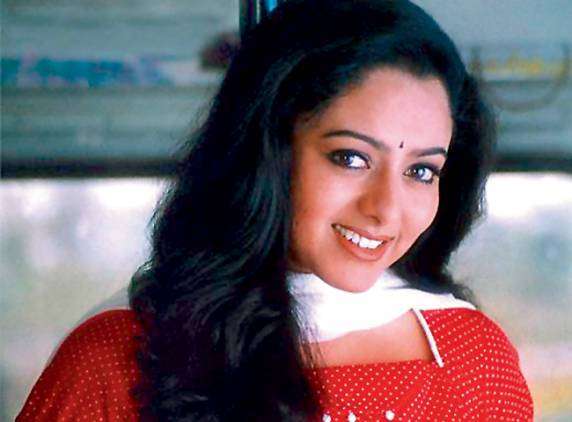 Soundarya was a talented actress of the Telugu film industry as well as other South Indian films. She had also appeared opposite Amitabh Bachchan in a Hindi film Sooryavansham.
She died in a plane crash near Bangalore at an early age of 32 years on 17th April 2004.
Madhubala – The Quintessential Beauty of Bollywood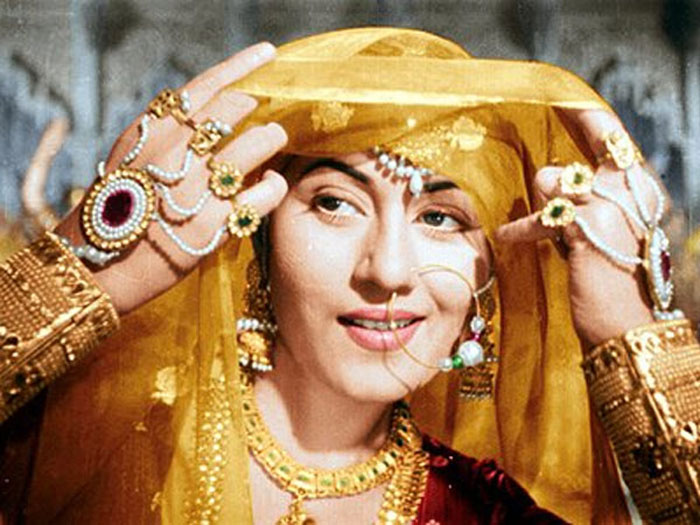 Madhubala was one of the greatest and mots glamorous actresses of her time. She was the owner of million dollar smile and had captured the hearts of uncountable fans. She died at an early age of 36 in 1969. Unfortunately, she was alone with not even a single person by her side during her last breath.
[ Read: 5 Bollywood Celebrities Who Died Too Soon ]
Taruni Sachdev – The Rasna Girl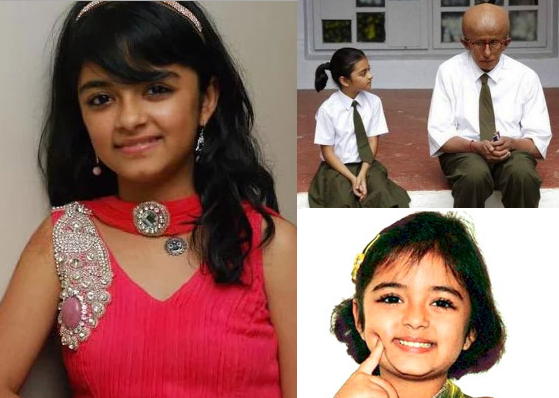 Known as the Rasna Girl more popularly, Taruni Sachdev died in a plane crash in Nepal in 2012. She passed away at a young age of 14 years. Apart from being the Racine face, she had also appeared in Hindi movie Paa as Amitabh Bachchan's classmate. Her death left Big B in deep grief and shock , as according to him, she played much beyond her years and was highly aspired to become a popular actor in Bollywood.
The death of all these Bollywood actresses was a great loss to the Indian film industry. May the soul of these Bollywood beauties Rest in Peace!
Comments
comments