The Ajmer shrine, or Dargah Sharif as it is commonly known, is located in the heart of Rajasthan. Considered one of the most sanctified shrines in India, it is honored by both Hindus and Muslims. It was in 1332 that the Dargah was first visited by none other than Muhammad bin Tughluq. Though we have all heard about the Dargah Sharif and its greatness, there are a number of interesting facts that we are Probably Unfamiliar With.
Things You Never Knew About Dargah Sharif
1. The Festival of Urs Celebrated With Great Devotion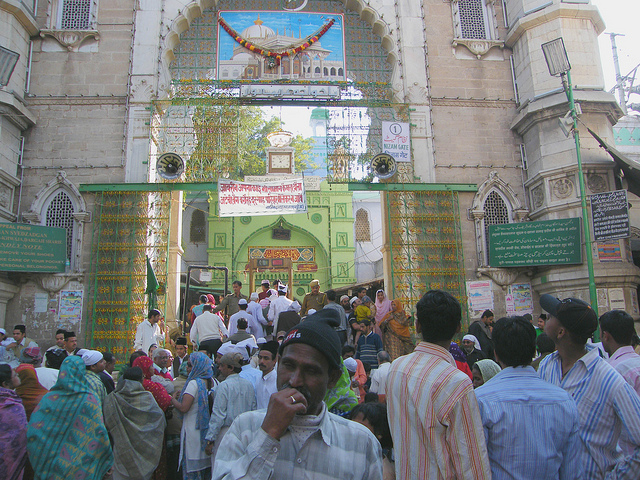 The six day festival of Urs is held here every year. It is held in commemoration of the death of Moinuddin Chishti – the Sufi saint who was believed to have prayed devoutly for six days in solitude before breathing his last. People flock here in large numbers during this festival and devotees serve food to the public standing inside scalding hot cauldrons.
Comments
comments