Anushka Sharma, the actress who made her grand entry from Shahrukh Khan starrer "Rab ne bana di jodi" in which Shahrukh gave her the first break or I should say a chance to prove herself.  And there is no scope of saying that she didn't prove herself. She acted very well and didn't let her career stop. She worked hard and gave some super movies like band Baja barat, badmash company, NH10, PK and now Sultan. In fact, she didn't miss the opportunity to work with the three khans of our Bollywood industry.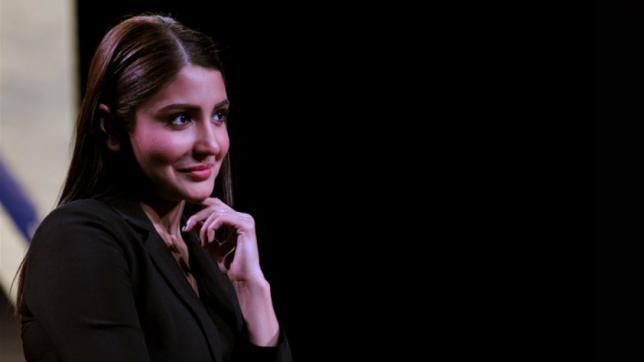 Not only that but she has been in the headlines because of other reasons too. No matter whether it is about her love affair with our very young and promising cricketer Virat kohli or about her nose surgery.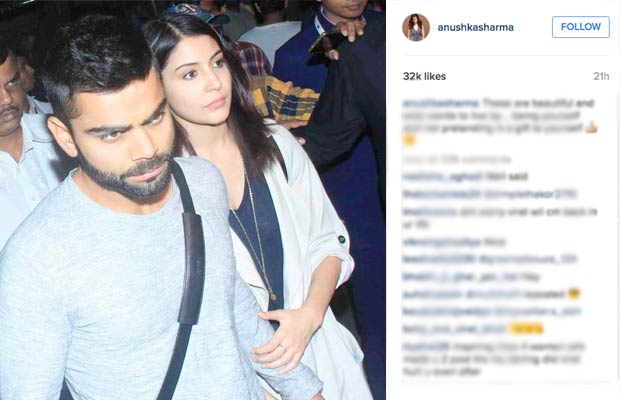 This young, talented, beautiful woman has no interest in Hollywood. Yes you heard it right. Where we see that desperation of getting a chance to make her debut in Hollywood  in all other actresses, Anushka seems to be least interested in  making her debut in Hollywood.
Let's see her views on it
"Everything that I am going to do as an actress doesn't matter where it's coming from. It just has to be interesting. I don't want to go and play a cliched Indian girl. The cliches are there, so if I do something, it has to be interesting. What Priyanka and Deepika are doing is amazing. More power to them."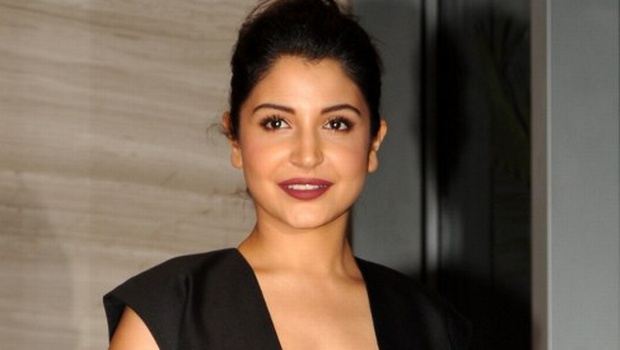 "They are representing our country in a way and they are making more opportunities for other people. It's awesome, but I am not working towards it."
According to her views, Hollywood is just not her cup of tea and hence she rather prefers to stay in Bollywood itself.
Seems pretty good. I mean when the stars like  Priyanka Chopra and Deepika Padukone is fighting for the role of a Hollywood movie, this actress seems to be least interested in it. All we can say is, good going anushka. We hope to see your acting skills in Bollywood for as long as you can.
Comments
comments