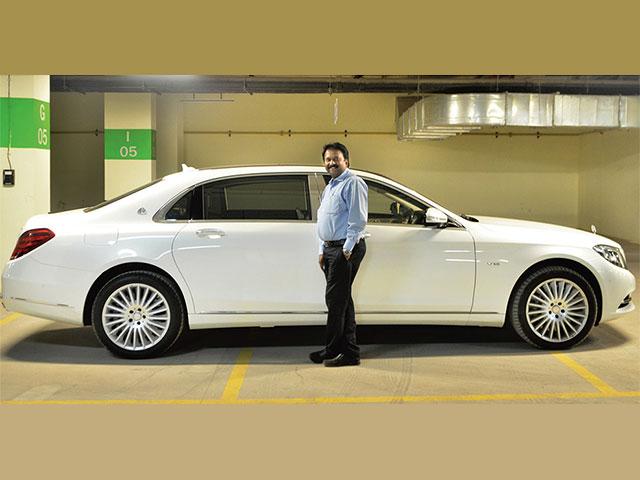 Bengaluru Ramesh Babu barber has just bought a new Mercedes-Maybach S600 for Rs 3.2 crore and is only the third person in Bengaluru to own a Mercedes-Maybach S600. The first two being Vijay Mallya and a city-based builder.
Ramesh became a hair stylist with his hard work and good networks. In 1994, he bought a Maruti Omni van and started renting it out.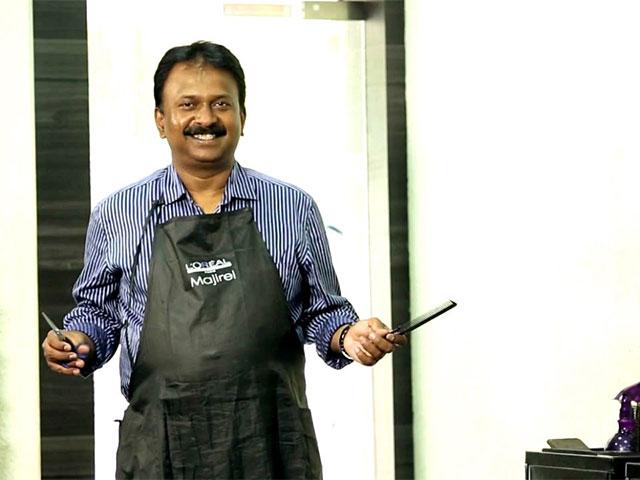 Ramesh Babu, owner of Ramesh Tours and Travels, is a luxury car rental business and has been collecting expensive cars for over 30 years now. He has 150 luxury cars (Rolls Royce, 11 Mercedes, 10 BMWs, 3 Audis, and 2 Jaguars), some of which he drives to work, or rents out if he finds good clients.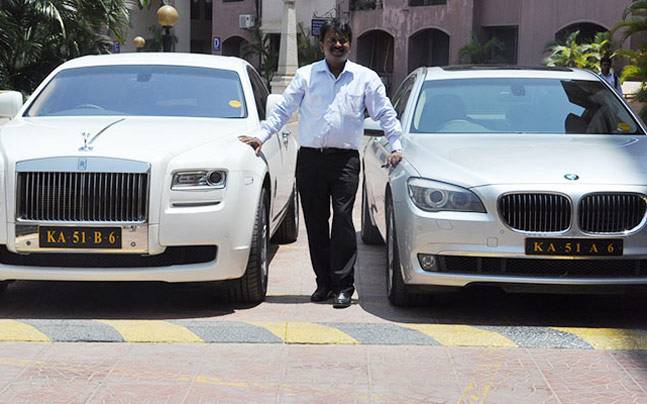 As a professional barber, Ramesh doesn't want to forget his roots. He, however, drives to work in his egg-white Rolls Royce Ghost.
Comments
comments