Punjabi's are known for their awesome attitude, good looks and charming personalities. Without saying, these attributes are amplified by the celebrities and movie stars of Punjabi Cinema.
There's a lot of talent in Punjabi cinema. This year has seen the release of some chart topping films with heart-stopping beauties and actresses in the lead roles.
Though these leading ladies are a vision of beauty and charm, they are also highly motivated professionals with ambitions to make it big in cinema. With Punjabi's living in countries across the world, they have international recognition and are the faces on movie posters and magazine covers across the globe.
Punjabi cinema is now seeing better stories come to life with bigger budgets, and these leading ladies are taking the cake.
Here's our list of top 10 hottest actresses in Punjabi cinema today:
The Scintillating Simran Kaur Mundi
Simran Kaur Mundi is a Punjabi actress and model who is a mainstay in Punjabi and Hindi Cinema. She made her debut as an actress in 2011 with the hindi film Jo Hum Chahein.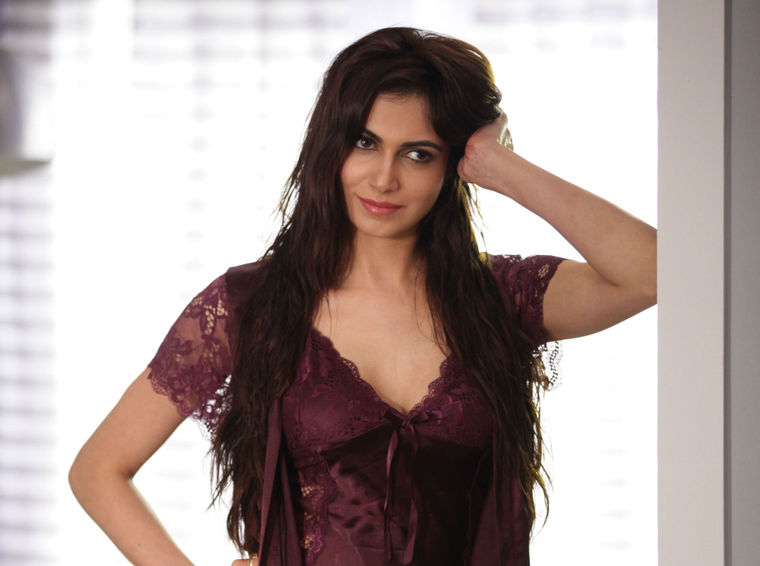 Simran Kaur Mundi is an international beauty having won the Miss India Universe pageant in 2008.
She is a rising star and her most appreciated roles are in the films Best of Luck and Mundeyan ton bachke rahin.
Simran Kaur also has a sporty side, being the TV host for the first ever Hockey India League.
The Simply Cute Neeru Bajwa
Neeru Bajwa is a Punjabi actress who was born in Canada. The 36 year old star is a timeless beauty with translucent and flawless skin along with bright eyes and rosey cheeks.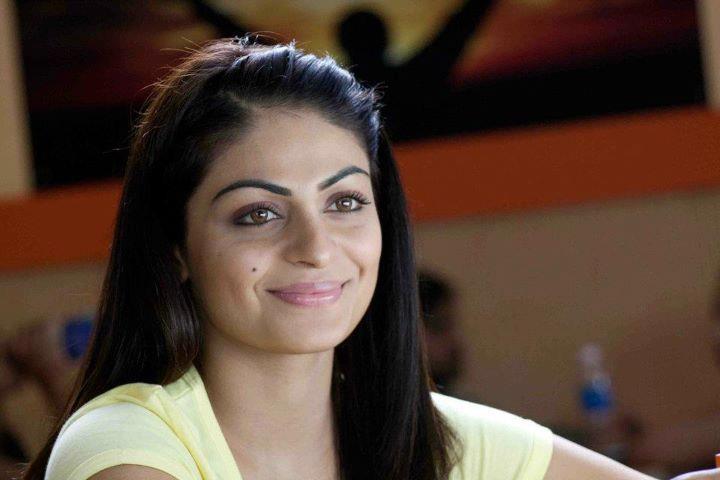 Neeru Bajwa began her acting career in 2003 with a role in the Hindi soap Hari Mirchi Lal Mirchi. The hot and happening actress has hosted many tv shows including Jeet and Guns and Roses on Star One.
In the past she has done Punjabi films like Asa Nu Maan Watna Da and Dil Apna Punjabi.
The Sweet and Innocent Surveen Chawla
Surveen Chawla has a sweet and innocent look that makes her perfect for taking up roles in Punjabi Cinema. The actress was born in 1984 and has done multiple roles in Punjabi cinema and Hindi cinema including the blockbuster movie 'Ugly'.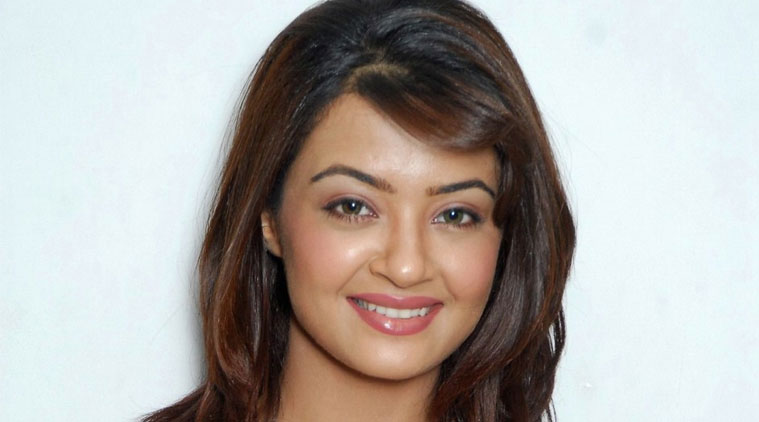 Among her more famous Punjabi films is the roles she played for the films Singh vs Kaur and Disco Singh.
Surveen Chawla is a beauty to reckon with as her looks and acting talent are in great demand in the Punjabi Film world.
The Ravishing Sonam Bajwa
Fans of Punjabi cinema will immediately recognize Sonam Bajwa. The actress and once model is a slender and seductive beauty with a sweet face and charming attitude.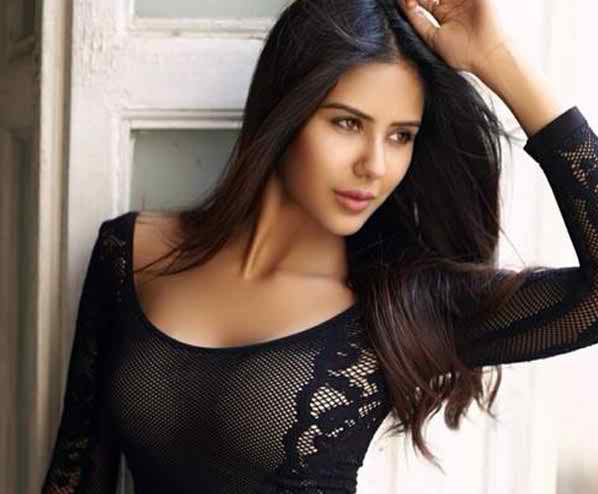 Sonam Bajwa is a beauty pageant attendee and was present at the Miss India contest in 2012. The tall actress in just 27 years old and is a talent that is attracting many roles to her side in Punjabi cinema.
Some of the films that she has done in the past are Supersingh, Manje Bistre, Sardaar Ji 2 and Punjab 1984.
The Bubbly Ginni Kapoor
Ginni Kapoor is a beauty that has that classic girl next door kind of charm. Her simple and fun looks make her an ideal candidate to be on this list.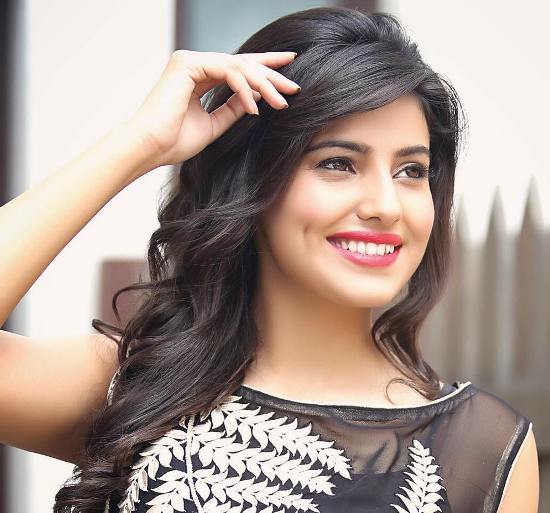 Ginni Kapoor is not just a talented actress she is also an attractive face in many thumping music videos like Black Suit, Time Table and Bhabi Thodi End aa.
The Elegant Japji Khaira
Japji Khaira is a steaming and the seductive Punjabi lass who was born and raised in Australia. She is a successful model and actress and the only lovely lady on the list to win the title 'Miss World Punjaban 2006'.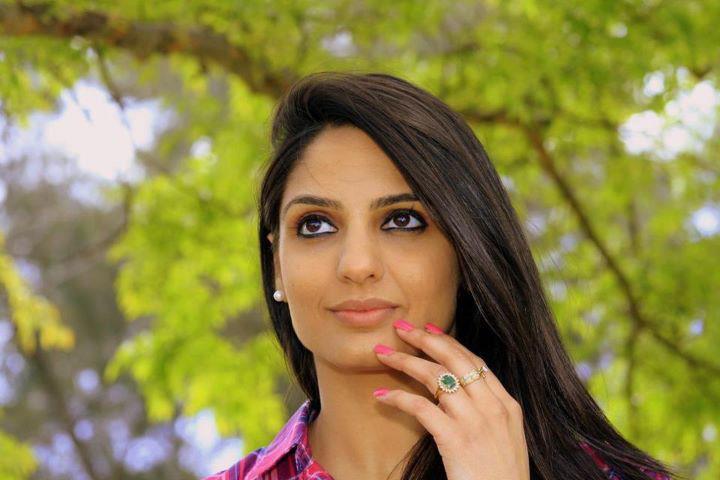 Japji Khaira made her debut in Punjabi cinema with her lead role in the film Mitti Wajaan Mardi. The actress has done many other Punjabi roles like in the films Singh vs Kaur, Inshq Brandy, Taur Mittran Di and Dharti.
The Dazzling Himanshi Khurana
Himanshi Khurana is a dazzling beauty in the Punjabi cinema industry. Her seductive and naughty looks makes her a sought after Punjabi actress and model.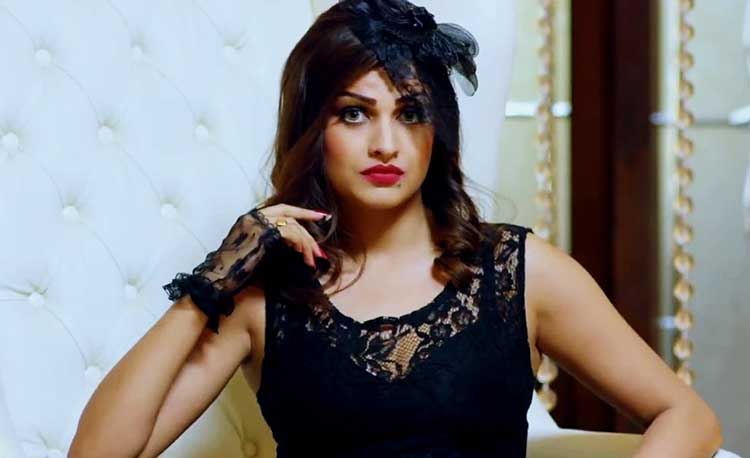 Himanshi Khurana is Punjabi born and raised, hailing from the district of Kiratpur Sahib in Punjab. Her most famous role is then character she plays in the Punjabi film Sadda Haq.
Himanshi Khurana is just 25 years of age and is fast becoming a mainstay in Punjabi cinema. Keep your eyes open when spotting her in her next big role.
The Tempting Oshin Sai
Oshin Sai is such a ravishing beauty. The actress turned model is known for her bright and lively eyes as well as perfectly silky hair.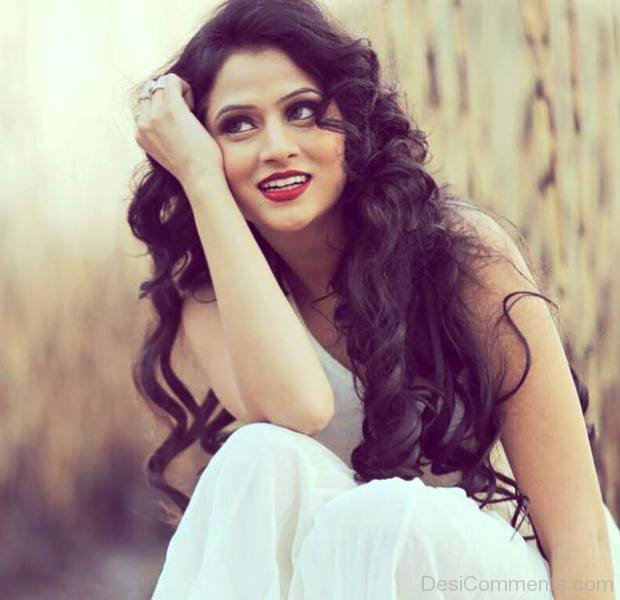 Oshin Sai hails from Chandigarh and has pursued a career in acting since childhood. She is a pass out from the Anupam Kher School of acting.
Oshin sai has done some well known Punjabi films like Shareek and Mukhtiar Chadha.
The Seductive Kainaat Arora
Kainaat Arora is one of Punjabi cinema's most ravishing beauties. The Indian model turned actress is well respected for her talent on screen and her flawless grace and looks.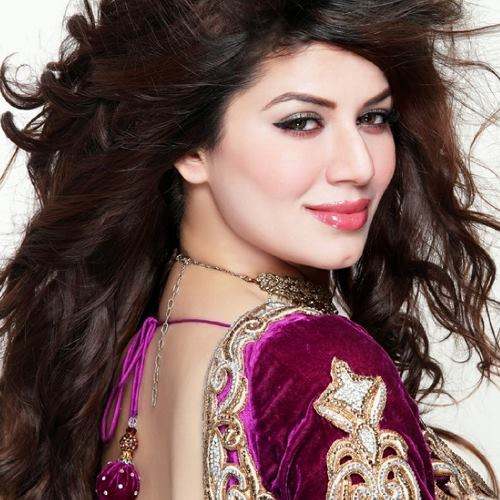 Besides doing Punjabi films Kainaat Arora is an national star having done films in the Hindi and Malayalam industry. She has made her big budget debut in the hindi blockbuster film Grand Masti. Faraar is one if her better known Punjabi films.
Kainaat Arora is better known for her designer dress sense and dazzling burning eyes.
The Graceful Navneet Kaur Dhillon
Such a ravishing is hard to come by in any part of the world. Navneet Kaur Dhillon is a model turned actress who has a flawlessly maintained body and attitude. The 24 year old star is young and ambitious and is the esteemed winner of the Ponds Femina Miss World contest in 2013.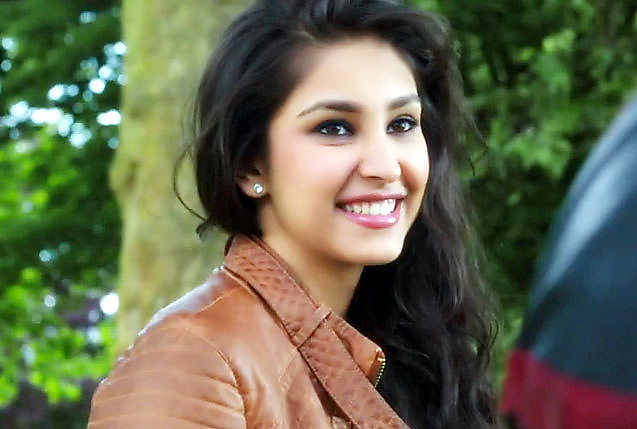 Born in an army family, Navneet Kaur Dhillon went to the best schools where she was groomed to be an elegant and graceful young woman. Besides modeling she has a creative side and has a keen interest in filmmaking, photography. She is also a trained swimmer and horse rider who loves animals!
Comments
comments