Nowadays, tea tree oil has become an ingredient that is regularly used in many skin and hair care product including soaps, shampoos and ointments. This miracle oil comes from Australia, where there are over 300 species of tea trees. For thousands of years, the Aboriginal tribes in this country have used the leaves of the tree as a medicinal herb. Now you too can enjoy the benefits of this amazing tree by using tea tree oil.
Tea Tree Oil Benefits
Here is a look at the benefits of tea tree oil:
1. Zaps Any Skin Infection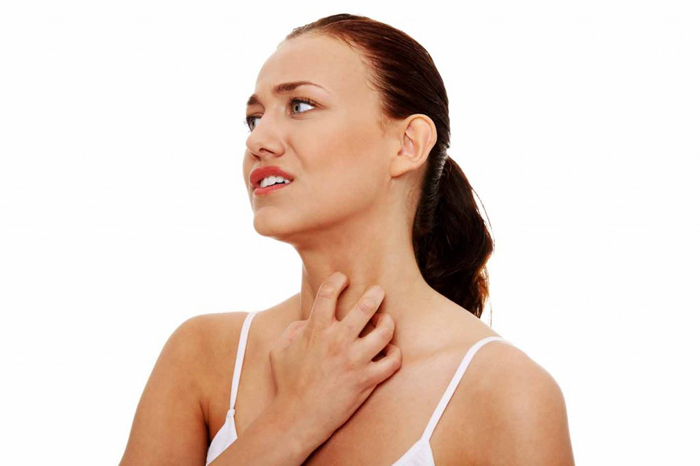 Tea tree oil is widely used to treat various skin conditions as it has natural antifungal, antimicrobial and antiseptic properties. It is effective for treating various skin conditions such as ringworm, athlete's foot, warts, acne, psoriasis, dandruff, etc. It also helps in healing burns, cuts and scrapes. It also provides relief from itching caused by chickenpox, insect bites, etc.
Comments
comments