Bollywood is all about dreams come true, where the hero in question goes through a dozen hurdles to be finally united with his lady love. We all love happy endings, don't we? And tinsel town gives us just that. Amidst all the hullabaloo, we see our favorite celebs display true love and commitment. Many of them fall in love with others who follow a different faith and go to great lengths to convince parents and folks and finally get married. Here are a few of our celebs who strongly believe in LOVE!
1. Magical Story Shah Rukh Khan And Gauri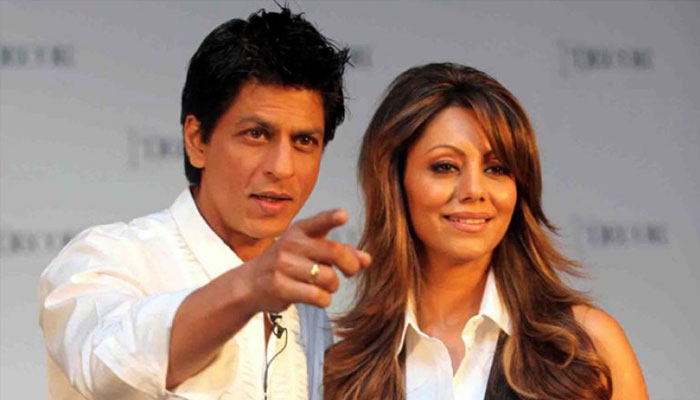 Their story is a story like no other. Hailing from an orthodox Muslim family, the King Khan of Bollywood left no stone unturned in wooing his lady love – Gauri Chibber, who hails from a Hindu Brahmin family. Despite strong resistance from her family, Shah Rukh did not accept defeat. This is a man who believes in his love and fought all odds to bring home is Dulhaniya. They got married way back in 1991 and are parents to 3 lovely children.
Comments
comments