Bollywood celebrities are public figures who are inspirations for many ordinary men and women. In fact various kinds of trends are set by these celebrities in various aspects. People look up to them regarding clothing trends, fashion trends, fitness trends and even lifestyle trends. Celebrities have followers and they love following their idols in every possible way. Many cases have been reported that when a celebrity pitches for a particular kind of health campaign or similar thing, great response is obtained. With a healthy public image, celebrities can inspire people to do things that are good for their own self and for society at large.
Along with many other things that are inspired by celebrities, food habits need special mention. Most actors and celebrities are highly concerned about their health, fitness and diet schedule. In fact, it is a matter of common interest as what kinds of food celebrities eat for maintaining such great figures. Celebrities have dieticians who recommend what kinds of foods the actor should eat and in what quantities so that the body gets the required fuel and nutrition and maintaining good health is also possible at the same time. Majority of trainers and dieticians include meat and dietary products in the diet. But there are celebrities who are vegetarian or vegan by nature and they have a completely different diet.
Read on to know about the top 10 Bollywood celebrities who are vegetarian or vegan by nature:
Alia Bhatt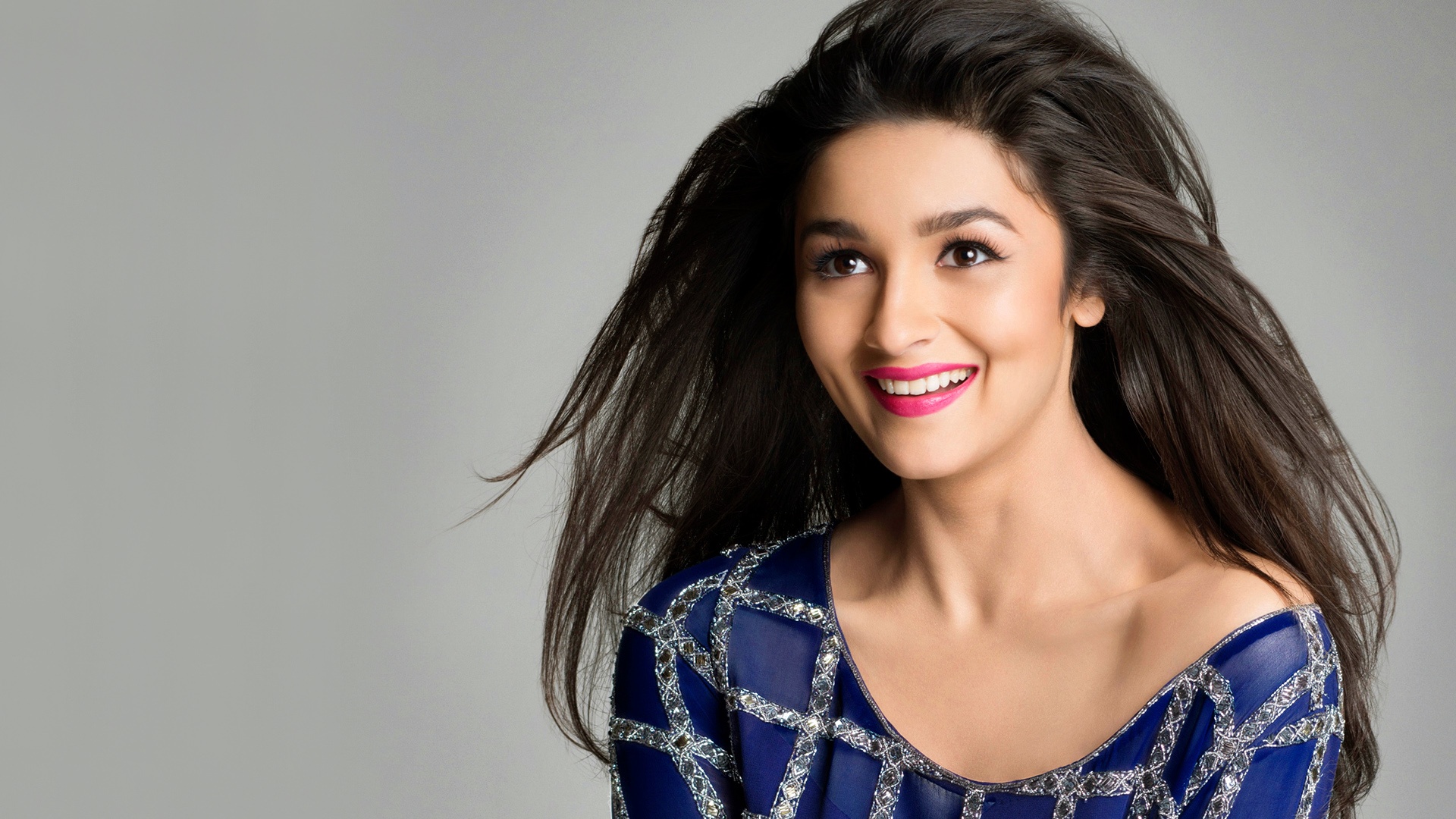 Alia Bhatt is not very old in Bollywood but the actor has already carved a niche for herself with some really powerful roles in good movies. Along with making her impact with her acting skills, the actor has also become an inspiration for people who are turning to vegetarian from non-vegetarian. Initially her aim of quitting non-vegetarian diet was to combat the immense summer heat, but later she chose to stick to a vegetarian diet as it made her feel healthier and fitter. Her father Mahesh Bhatt is also a vegetarian by food habit.
Amitabh Bachchan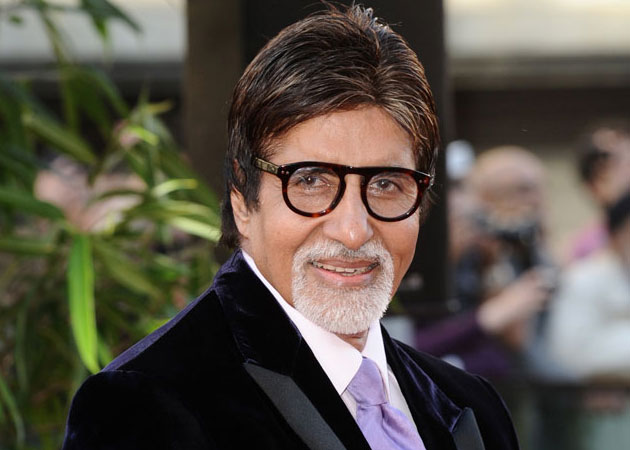 We all have been amazed by the fitness levels of the superstar of Bollywood, Amitabh Bachchan even at 70 years of age. But have we ever thought about the reason of the fittest. Mr. Bachchan leads a very healthy lifestyle and follows a strict routine in his daily life. Most importantly, he is a vegetarian and avoids all kinds of non-vegetarian food, particularly meat. He is away from smoking and drinking as well. PETA has announced this fine actor to be among the hottest vegetarians in Bollywood many times.
Vidya Balan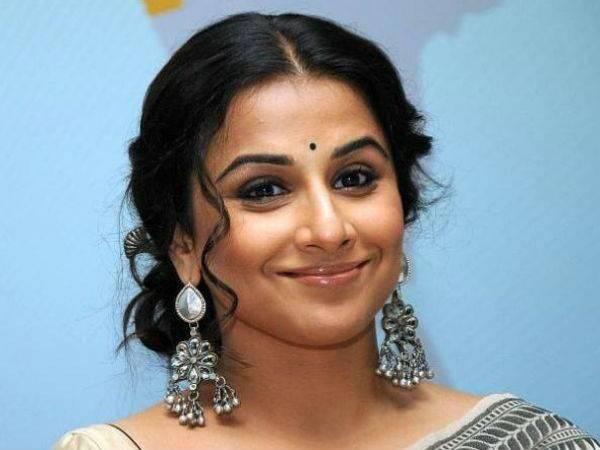 Vidya Balan has been winning hearts for her amazing performances in Bollywood. She has delivered some of the finest roles in movies in Bollywood and made a special place for herself. But many people do not know that the actor is vegetarian by food habits. In fact, she has been a vegetarian ever since her birth. However, in the recent past, she was suggested to have eggs by her dietician, but then Vidya turned to pure vegan diet soon. Vidya believes that vegetarian diet helps in maintaining better health with better skin tone and texture.
Shahid Kapoor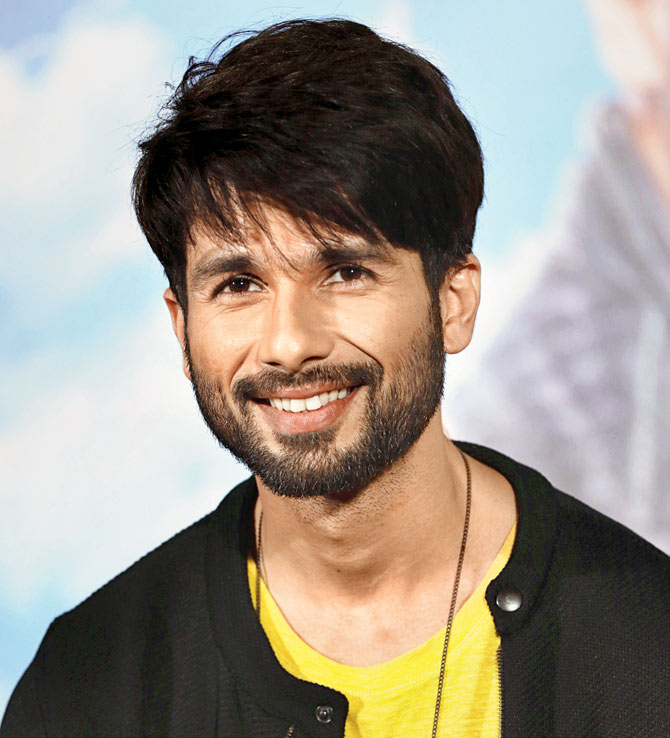 Shahid Kapoor is a vegetarian for a long time and he has been practicing the same whole heartedly. It has also been known that Shahid is very fond of animals and hates harming them. Various advertisement campaigns of PETA have Shahid Kapoor's face, as he is one of the most well known vegetarians in Bollywood. The man has also been felicitated by PETA and declared to be the sexiest vegetarian man in Asia in the year 2011. 'Life is Fair' book by Brian Hines is a driving force for the actor to turn vegetarian.
Kangana Ranaut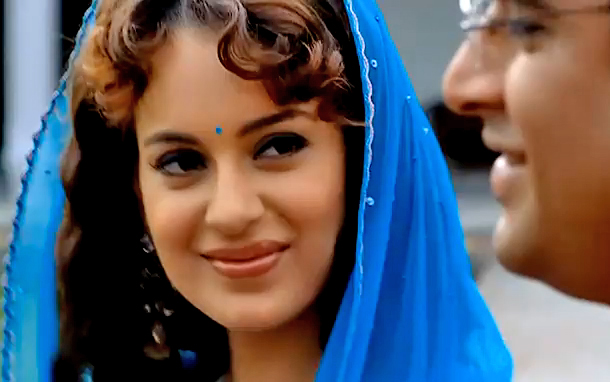 The 'Queen' star has made an impact in Bollywood not only through her amazing acting skills, but also through her various social associations. Originally from Himachal Pradesh, Kangana Ranaut was a strictly non-vegetarian all throughout her life. But after the actor came into the Bollywood film industry, she brought this change in her diet intentionally. She believes that turning vegan has immense positive effects on the mind and body, particularly on the skin. PETA has termed her as the hottest vegan celebrity in India in the year 2013.
Anushka Sharma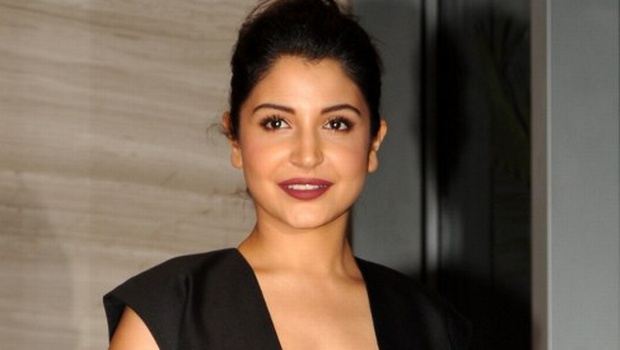 Anushka Sharma is a name in the Bollywood film industry after she has given some really powerful performances in the past few years. It might dishearten many people when they come to know that Anushka has turned a vegan lately. And the reason for the transformation is quite interesting. In a magazine interview, Anushka said that her pet dog Dude does not like the smell of meat at all. And this is the sole reason that the actor also decided to give up on meat and other non-vegetarian food. She has decided not to consume meat ever in her life.
Kareena Kapoor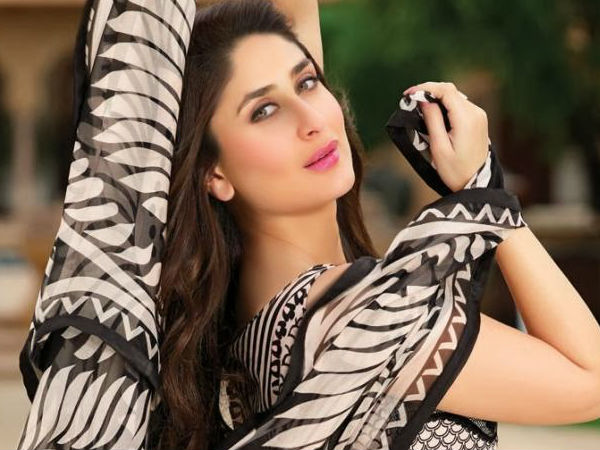 Kareena Kapoor belonged to a family of Punjabis where no meal would be complete without non-vegetarian food. Even the actor loved non-vegetarian food, which was an integral part of her lifestyle. Her turning into a vegetarian was actually influenced by Shahid Kapoor, her ex-boyfriend, who himself is a strict vegetarian. Kareena opined that being vegetarian makes her feel healthy and good. Though the affair between Kareena and Shahid did not last, but his influence of vegetarianism definitely lasted in Kareena's life.
John Abraham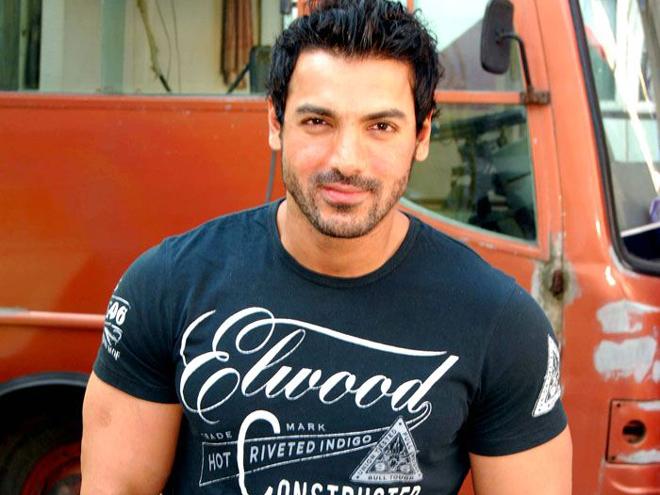 Can anyone believe that the man with such a muscular, well toned body is a vegetarian? We are talking about the very handsome and charming John Abraham. There is probably no woman who would not drool on the kind of physique John has. And many men consider him to be their idol. John is an animal lover and is strictly against killing and eating animals. Without consuming animal protein in any form, having such a strong and muscular body seems next to impossible. But John has proven that it is possible to have the super hot physique even while staying vegetarian.
Sonakshi Sinha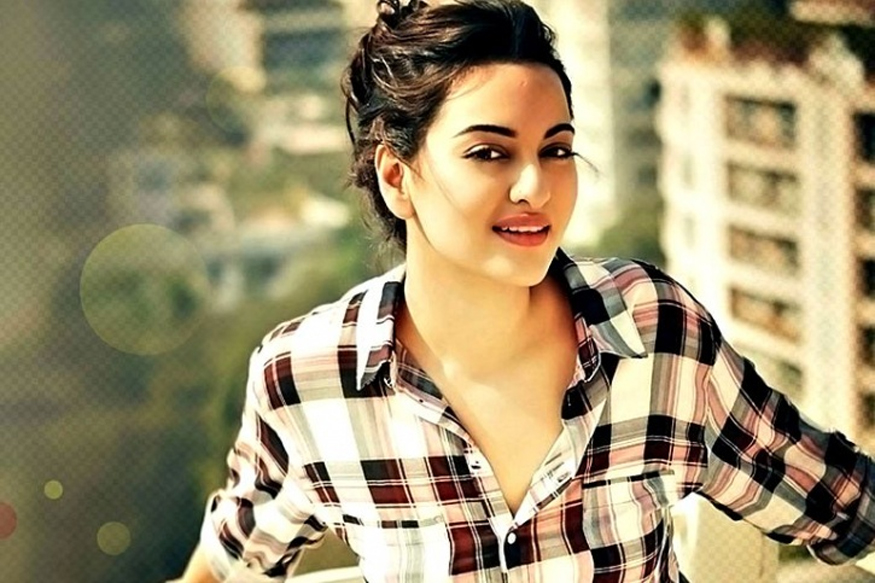 Sonakshi Sinha turned vegetarian with a reason. She joined the vegetarian diet schedule as a fight against animal cruelty. But turning vegetarian brought in many benefits for the lady as she lost kilos of weight in the process. Sonakshi in an interview said that with a vegetarian diet, she could improve her metabolism and this helped her in shedding weight effectively. Today, the once flabby and chubby Sonakshi has a gorgeous figure to flaunt. She has also become a lot fitter than before.
Jacqueline Fernandez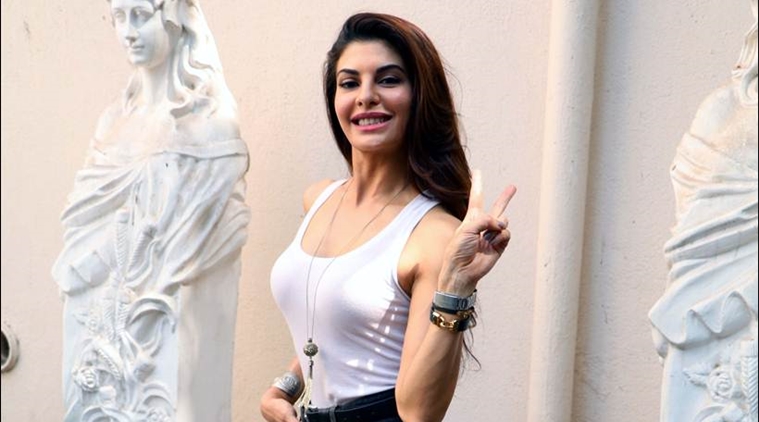 The beautiful and gorgeous actress from Sri Lanka, Jacqueline Fernandez, has become a vegetarian recently. She has done the same with a motive. It is a little way of contribution from her end for protecting the environment and animals. She also believes that turning vegetarian can be a great step towards a healthy lifestyle. PETA India, felicitated her to be 'Woman of the Year' in 2014. Since she has benefited greatly from vegetarianism, she is now trying to convince family and friends to adopt the diet and reap benefits from the same.
It is quite interesting and impressive to note that more and more numbers of celebrities and Bollywood stars are turning vegetarian by choice for leading healthy and happy lives.
Comments
comments