There was a time when Bollywood stars, both male and female ones- used to keep a distance from their fans and media. They believed in maintaining an aura of secrecy and mystery around them –which they believed will help boost their star appeal! However, with time things change drastically. That is why present generation Bollywood stars believe in being more accessible to others. In an age when social media and the internet makes maintaining privacy difficult, the stars use these very means and other weapons to keep fans guessing and speculating.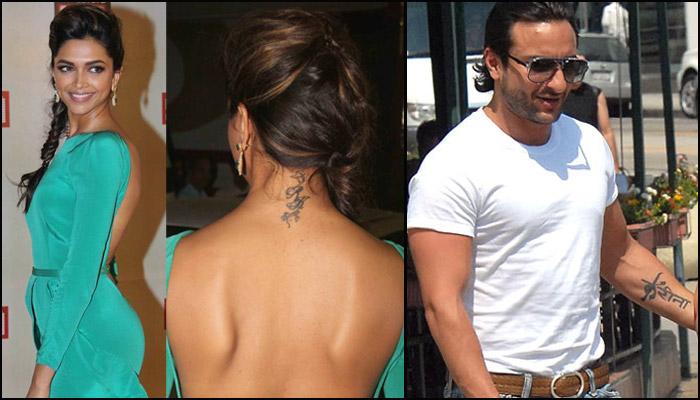 Displaying Love Through Tattoos
This has become a popular trend with a section of Bollywood actors in the last decade. It is not just a style statement for all Bollywood actors though. Some of them resort to using tattoos to declare their love. They feel it is a better way to show their love for the beloved rather than using social media and giving bites to media persons.
Comments
comments