While our favourite movie stars are the cream of the crop in their own right, a considerable number of Bollywood actors come from illustrious backgrounds of royal ancestry and summer palaces. With our endless fascination with blue blooded families and their legacies, who wouldn't love to see a real life Rajput princess or a handsome Nawab work their magic on the silver screen?
1. Pataudi Khaandaan's Yours Truly Saif And Soha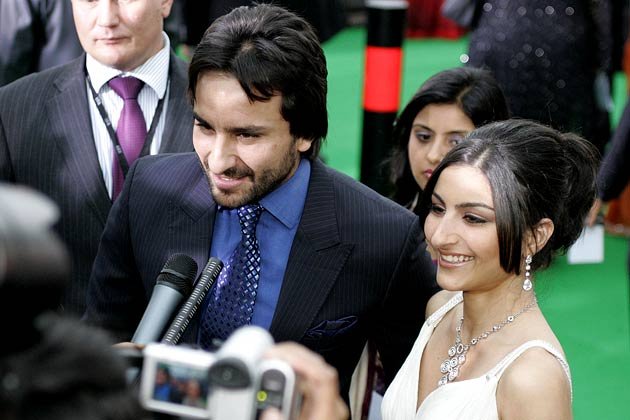 A lot of you may be aware of actress Sharmila Tagore's marriage to Mansoor Ali Khan and their children, Saif and Soha Ali Khan – the popular Bollywood actor-siblings who have steadily captured our hearts with their works over the years. And in addition to being the former captain of the Indian cricket team, their father, Mansoor Ali Khan, also happened to be the titular Nawab of Pataudi from early 1950s to 1970s, while their paternal grandfather, Iftikhar Ali Khan Pataudi, was the eighth Nawab of Pataudi, and their paternal grandmother, Sajida Sultan, was the Begum of Bhopal. The title of 'Nawab of Pataudi' was passed onto Saif, in 2011 with the passing of his Mansoor Ali Khan.
Comments
comments