There's a saying that the apple doesn't fall far from the tree! And truly, this fact could be aptly related to the Bollywood film industry, where we often get to see sons and daughters of celebrity couples stepping into their parents' shoes! Not all have however managed to make a mark in the ever competitive industry, but they do get a relatively easier break than other newcomers from a non-filmy background. The list of such actors just goes on and we often relate to them through their parents. However, there are others who decided to pursue their own paths and responded to those callings, away from the glitzy tinsel town. Here we take a look at those distinctive identities who decided to shape their careers from their own set of skills rather than following the crowd:
1. Ahana Deol – Maturity Personified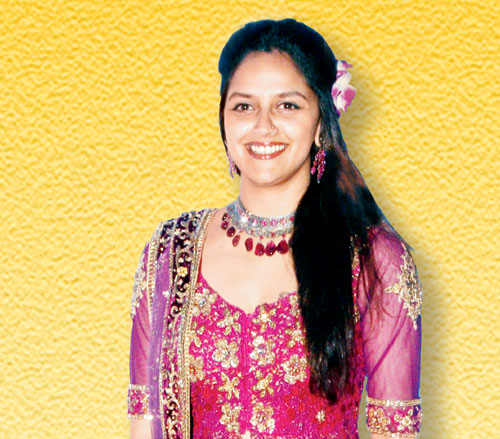 A skilled Oddissi dancer, this younger daughter of Dharmendra and Hema Mailini chose instead to pursue her dance career. She never seemed inclined towards acting and remained aloof from the silver screen. She is known to maintain a low profile but is well versed with the technical aspects of film making.
Comments
comments