Bollywood is known for its glamor, style and intriguing love stories. While, there are stories of lifelong love, many a celebrities did not manage to find 'the one' and instead went on to tie knots multiple times. Here is a brief list of Bollywood celebs who said 'I Do' multiple number of times.
1. Kishore Kumar, Voice of India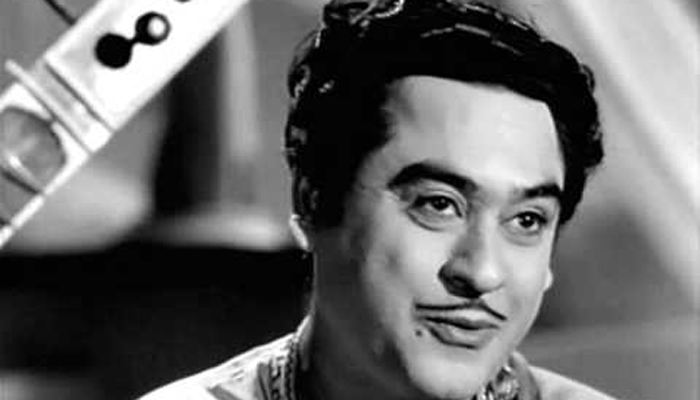 A legend with inimitable voice and acting talent also proved to be quite an accomplished person in his personal life, with four marriages to his credit. His first marriage was to Ruma Guha Thakurta in 1950. The couple shared a son and the marriage lasted for 8 years. Kishore Kumar's second marriage was to another Bollywood legend Madhubala in 1960. However, the marriage lasted nine years until Madhubala's sad demise. His third marriage to Yogeeta Bali was the shortest one with only two years of survival. Kishore Da's last marriage was to Leena Chandravarkar in 1980, with whom he had another son. This union lasted till his last day in 1987.
Comments
comments