Long before the IPL became a phenomenon, many Indian cricketers and Bollywood divas used to grab attention of the masses in terms of relationships off-the field! For some reason, media and the audience were stirred by news relating to love affairs involving cricketers and beautiful actresses of tinsel town! Although most of these love affairs end inconclusively, there are others who have gone ahead and tied the knot and continue to be happy together. Many affairs began and ended even before one could arrive at any conclusion. Yet, till today, such exciting affairs keep cropping up now and then. From the past to the present, we track down such interesting pairs who attracted great gossip and attention of the people:
1. Sharmila Tagore And Mansoor Ali Khan Pataudi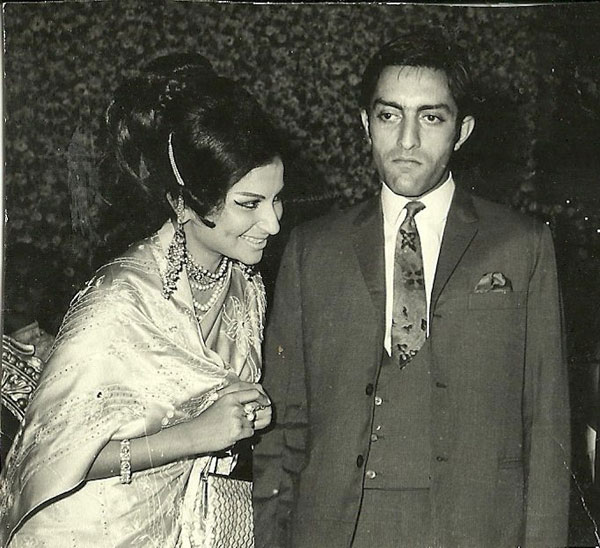 A very successful captain of the Indian cricket team, the Nawab of Pataudi or Tiger Pataudi as he was better known, met Sharmila Tagore in Delhi back in the year 1965. The interaction soon turned from friendly to intense and soon led to their wedding, although there was initial opposition from their families. This fabulous pair ushered in the new convention of cricketer-actress pair. Their marriage was very successful until the death of the Nawab in 2011. They have three children – Saif, Soha and Saba.
Comments
comments