Among the more than 1000 movies released every year in Bollywood, the burning issue of 'corruption' often finds a place now and then. This evergreen theme has been at the crux of many a successful storyline besides acting as a tried and tested launch pad for newcomers. Moreover, such films often reflect the face of the society and have a far-reaching impact on the audience and hence garner a lot of attention, especially when they are premiered on television. We present a comprehensive list of such high-octane movies below:
1. Gabbar Is Back: A Raw Akshay Kumar Charms With His Bearded Look!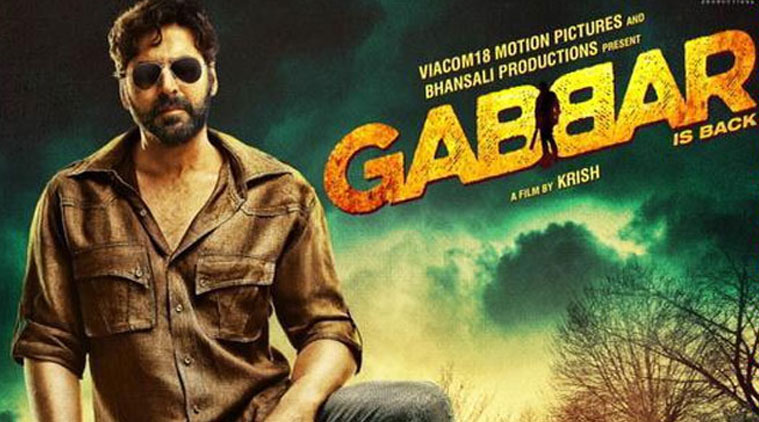 This movie is a remake of its Tamil counterpart, Ramanaa and focuses on relevant issues of growing corruption in places like the health sector. The protagonist is a victim of corrupt govt. officials and makes a comeback to pick them and execute in a ruthless manner. In his efforts, he is helped by the educated youth who are inspired by his powerful response to corruption.
Comments
comments