Marriage is a holy institution that has kept the structure of society in a shape over the centuries. However, wealthy, famous and influential someone is- he or she is likely to tie the knot sometimes in life. It is the same with Bollywood stars and actors! Top notch actors, musicians, singers or directors of Bollywood often tie knot inside the industry. However, not all of them live happily ever after! While many such celeb marriages end up in divorce, there are a few couples who have passed the test of time with flying colors. Some of these couples did not have kids- owing to career and also for medical complications.
5 Famous Couples of Bollywood Who Did Not Have Kids Post Marriage:
1. Shabanaazmi And Javed Akhtar – The Talented And Unusual Power Couple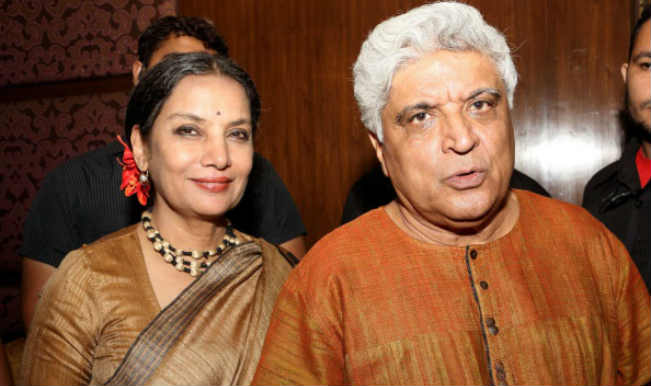 Bollywood is no stranger to actors marrying someone from the industry who is already married. From Sridevi to Smita Patil- instances of such weddings are numerous. However, Shabana Azmi got married to Javed Akhtar, who was already married and had kids. The couple has spent 28 years of conjugal life, but they did not opt for kids. Shabana has carried on with her career successfully, diving time between art house and commercial genres of movies while Akhtar has worked as one of the most successful scriptwriters and lyricists in the industry. Their marriage has not been impacted by lack of kids.
Comments
comments